Snowflake Christmas Buttercreams Stocking Stuffers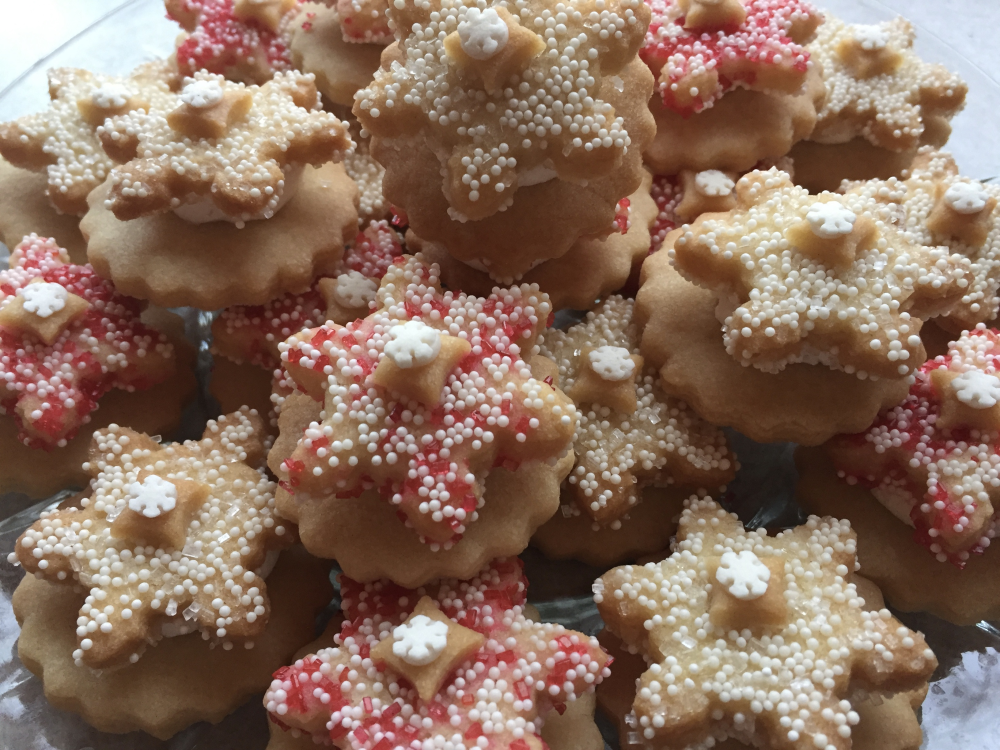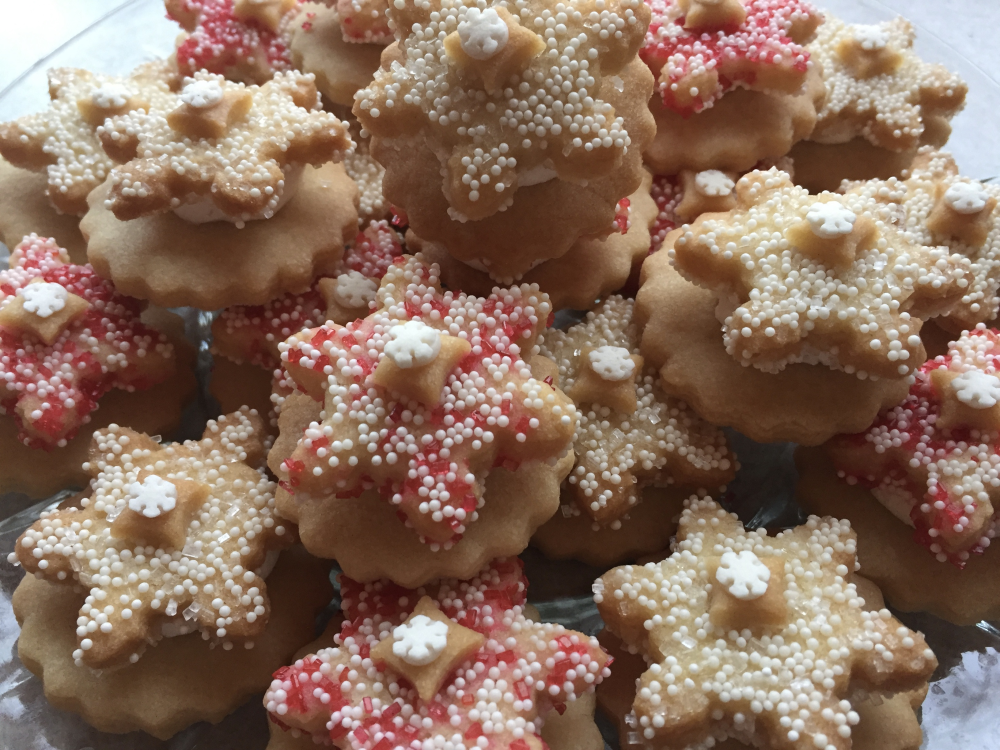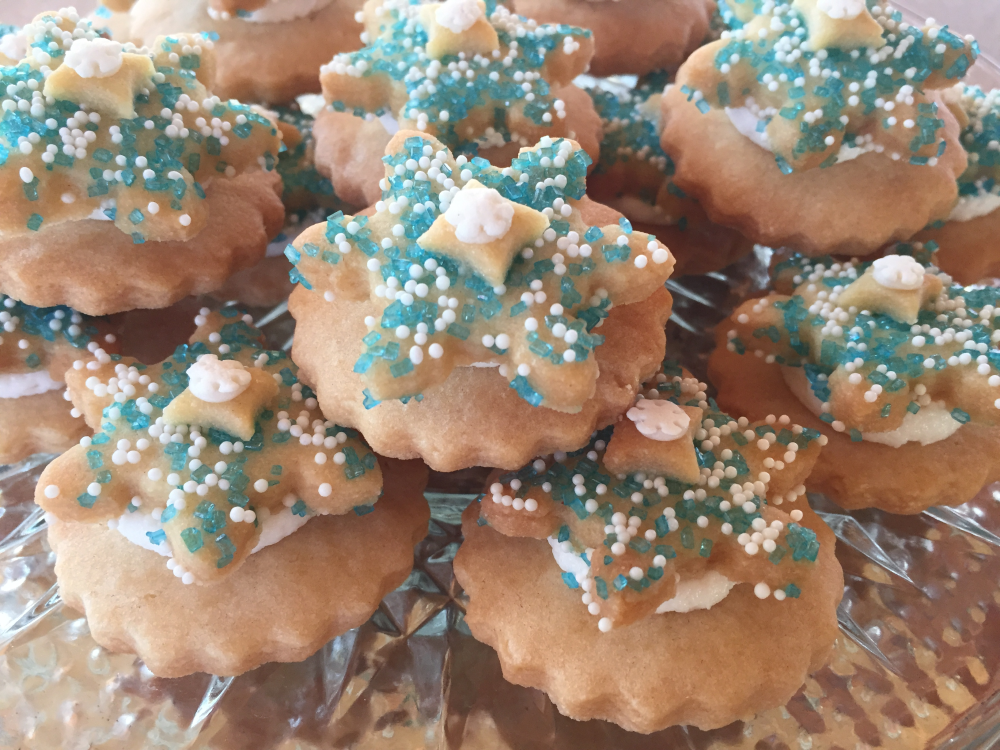 Product SKU:
Snowflake Christmas Buttercreams
$39.95
Please Call for Availability
Snowflake Christmas Filled Buttercreams. 24 Cookies - 2 1/2" Sugar Cookie PURE YUMMINESS!! Snow Flake Beauty's pick from all White, all Blue, all Pink or all Three Colors. BLUE SNOWFLAKES WILL MATCH WITH CHRISTMAS CUT-OUTS COOKIE BOX & PINK SNOWFLAKES WILL MATCH LET IT SNOW COOKIE BOX. Everyone Just Loves Our Homemade Cookies From Scratch with direct delivery to You.