Cookies for NOW & LATER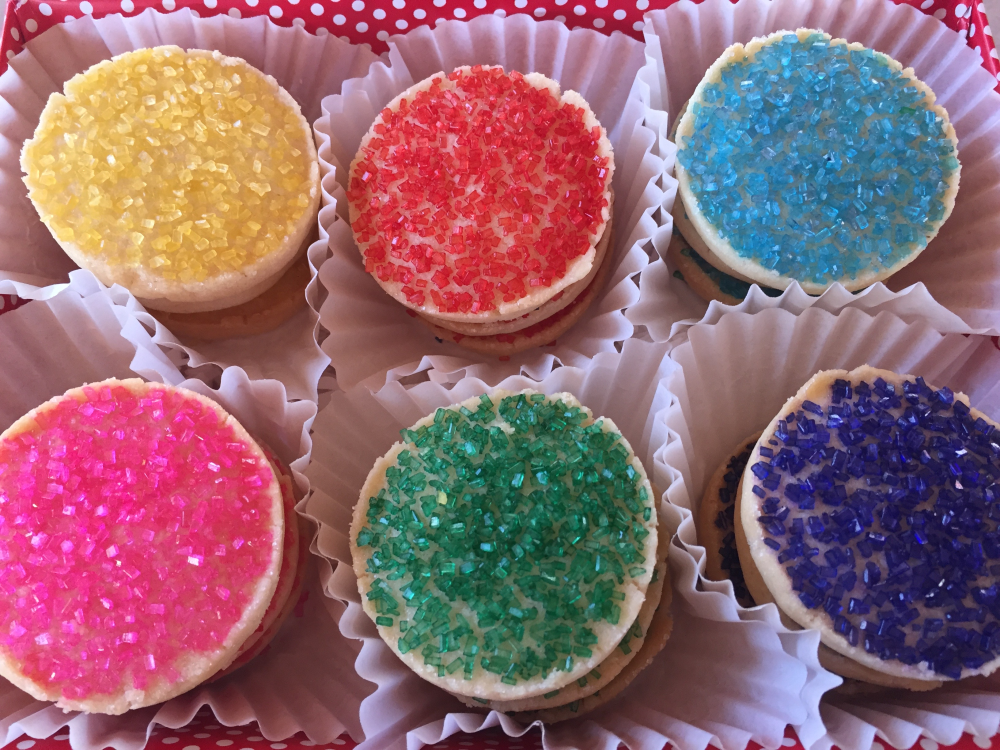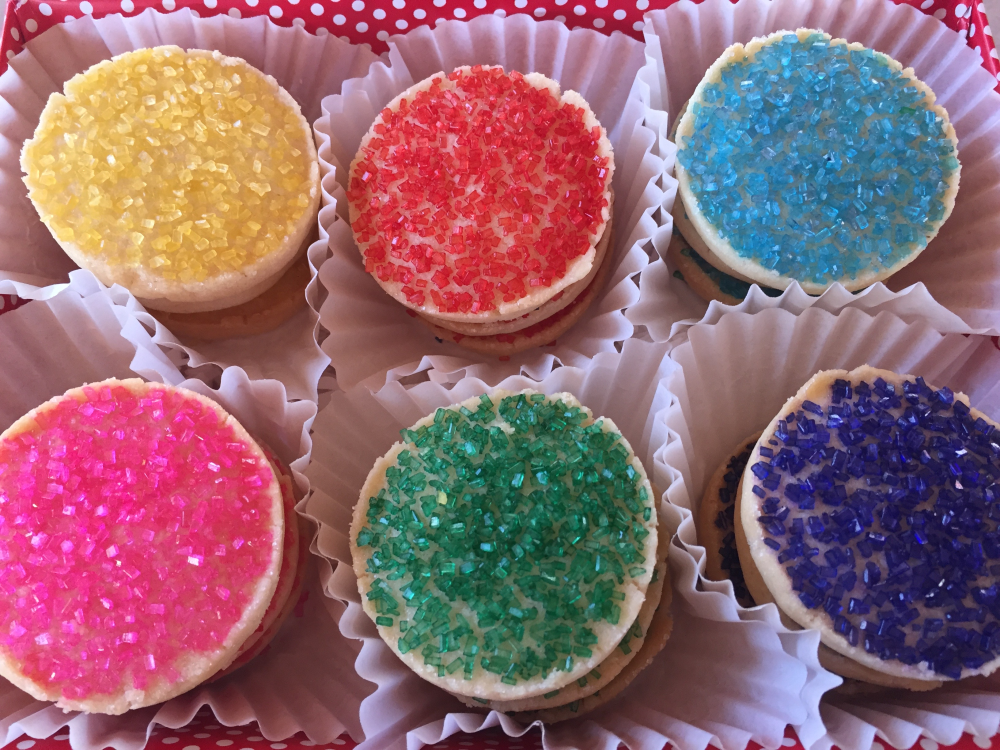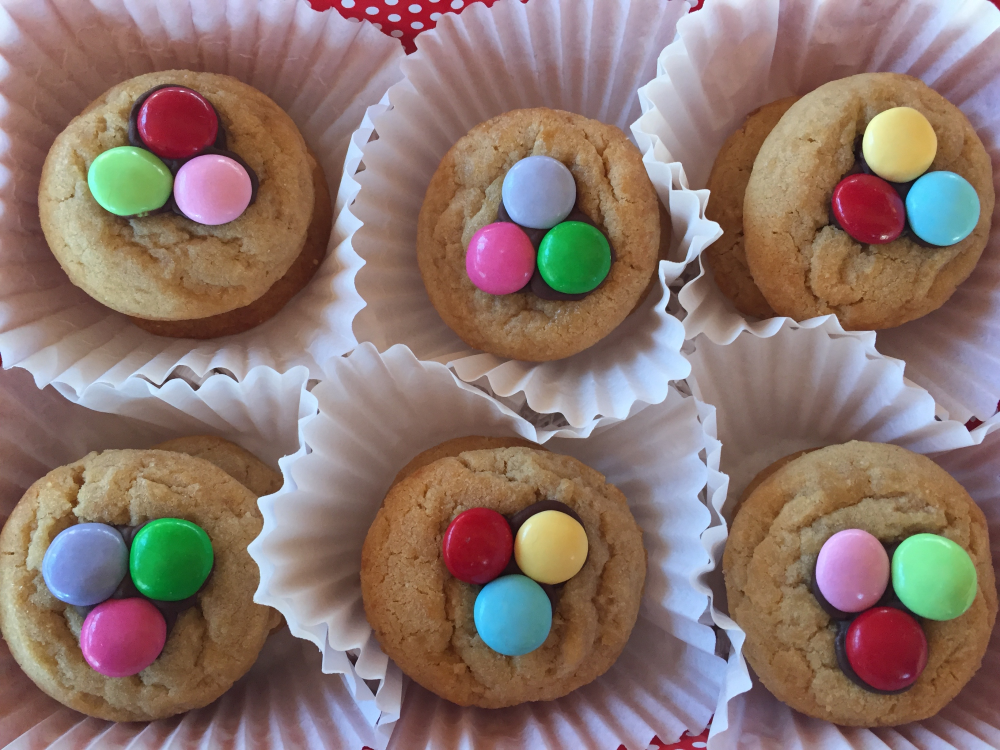 Product SKU:
Cookies for Now & Later
$39.95
Please Call for Availability
Cookie Gift for NOW & LATER. 2 Dozen Bright SUGAR COOKIE CRISPS shipped NOW and then 2 Dozen Colorful M & M COOKIES shipped 1 month later. What a SUPER FUN surprise to do!!! Delicious Cookie Favorites perfect for BIRTHDAYS , THANK YOU, ANNIVERSARY, SYMPATHY or JUST BECAUSE!
NOTE: Shipping Price reflects two separate shipping deliveries.