Sugar Cookie Crisp Cookie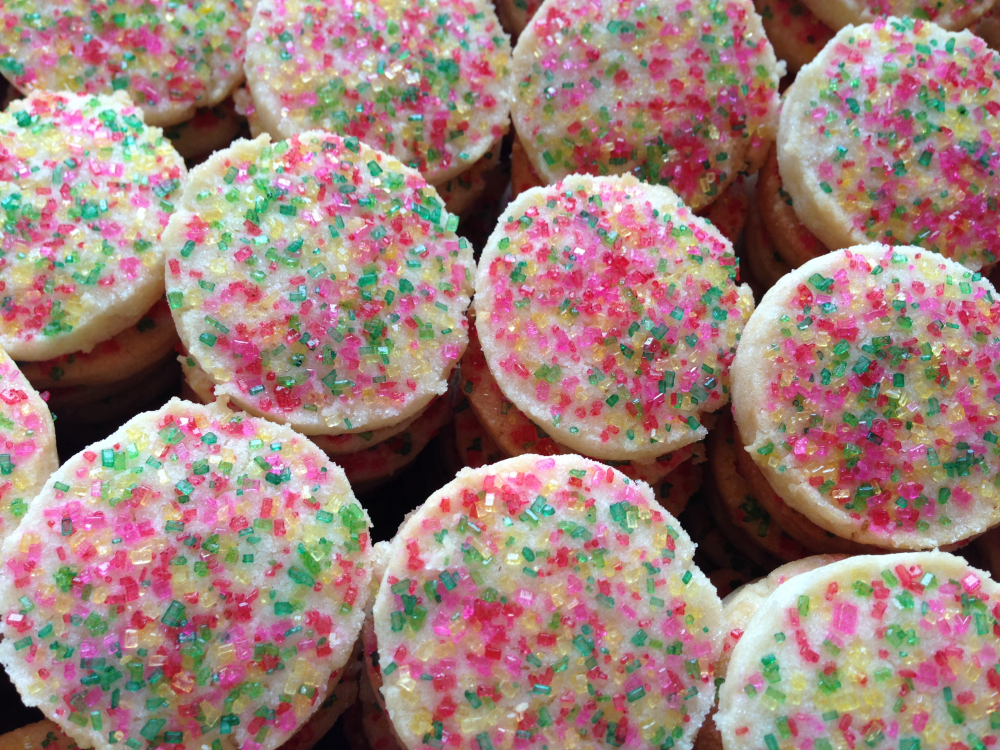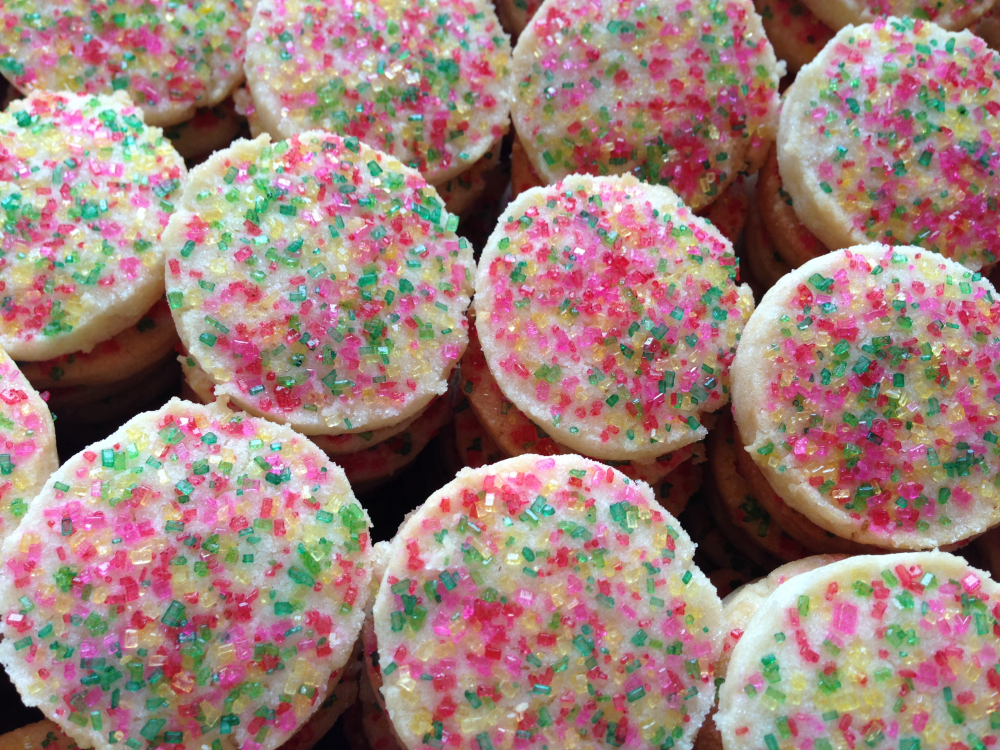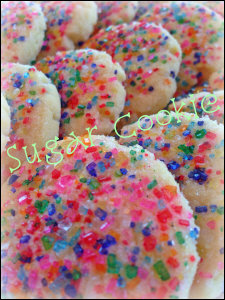 Just enough sweetness & a dash of salt to make this crunchy (2") sugar cookie irresistible. Susie (Owner of a Cookbook Library)), always compliments the award winning flavor. Say It With Cookies !
July's Cookie of the Month is Sugar Cookie Crisp !!!
COOKIES FROM SCRATCH IS A MERRY CHRISTMAS COOKIE GIFT GIVING DELIVERY SERVICE FOR YOU AND YOUR FRIENDS. Order online for home or business.
All Occasion Happy Holiday Cookie Gifts for the Birthday, Anniversary, Shower, Thank You, Get Well, Thinking of You, or the Party !
Great Corporate or Business Sugar Cookie gift box for the special Client, Employee, at the Closing, Recognition or Reward for the job well done. Everybody likes Homemade Cookies !
Say it with Cookies From Scratch-----Fresh & Favorite Cookies from Wisconsin