Pecan Snow Ball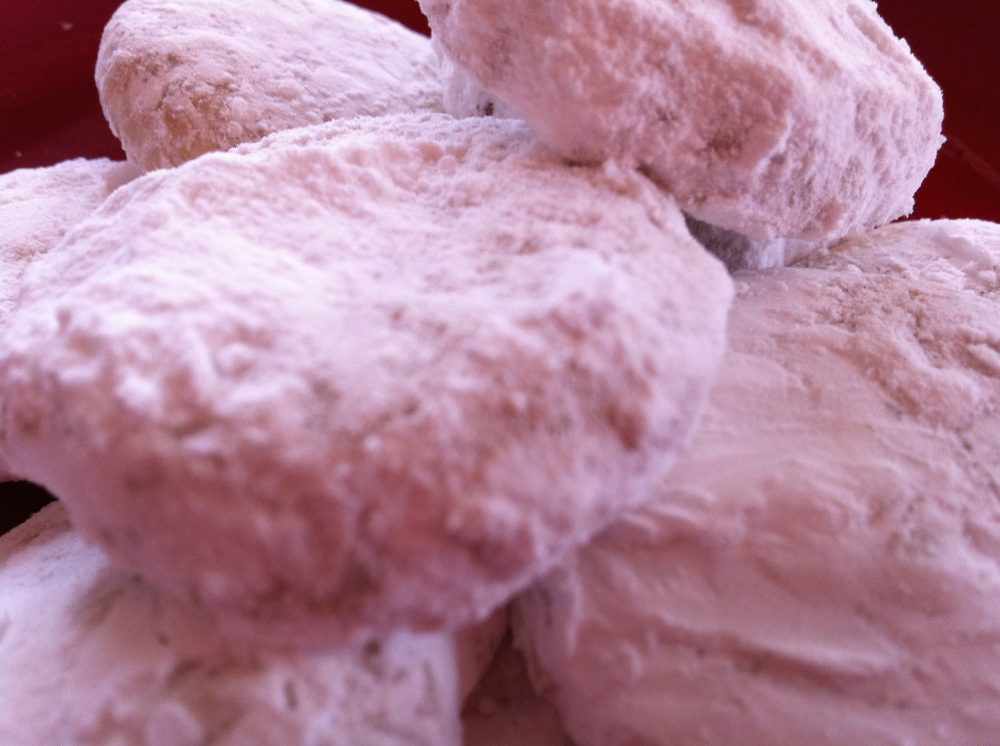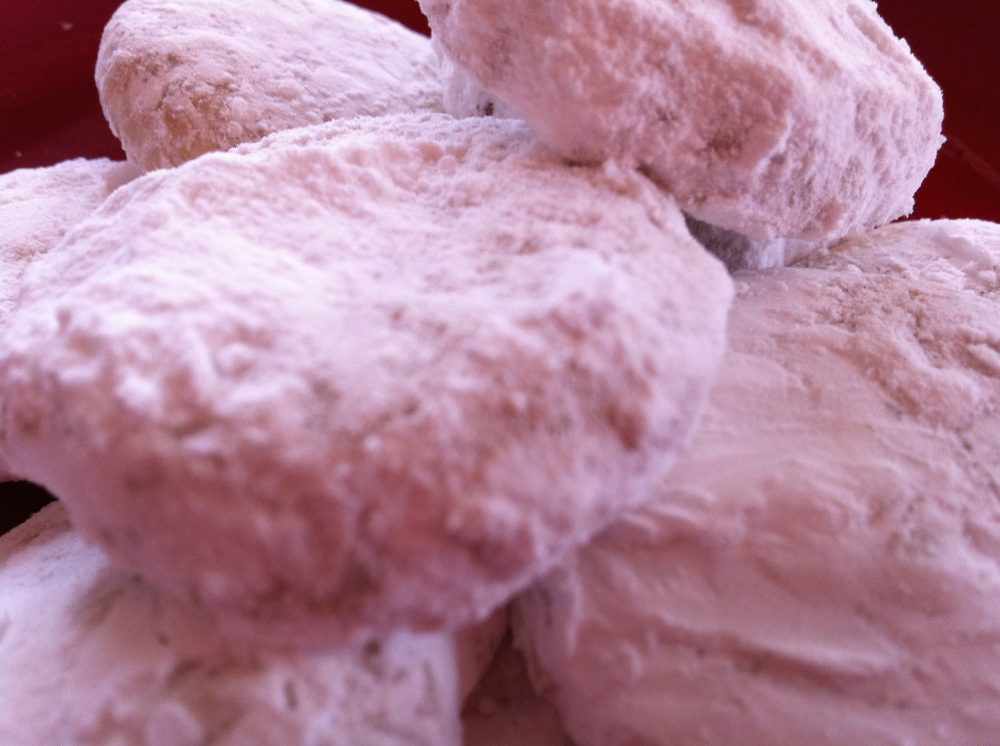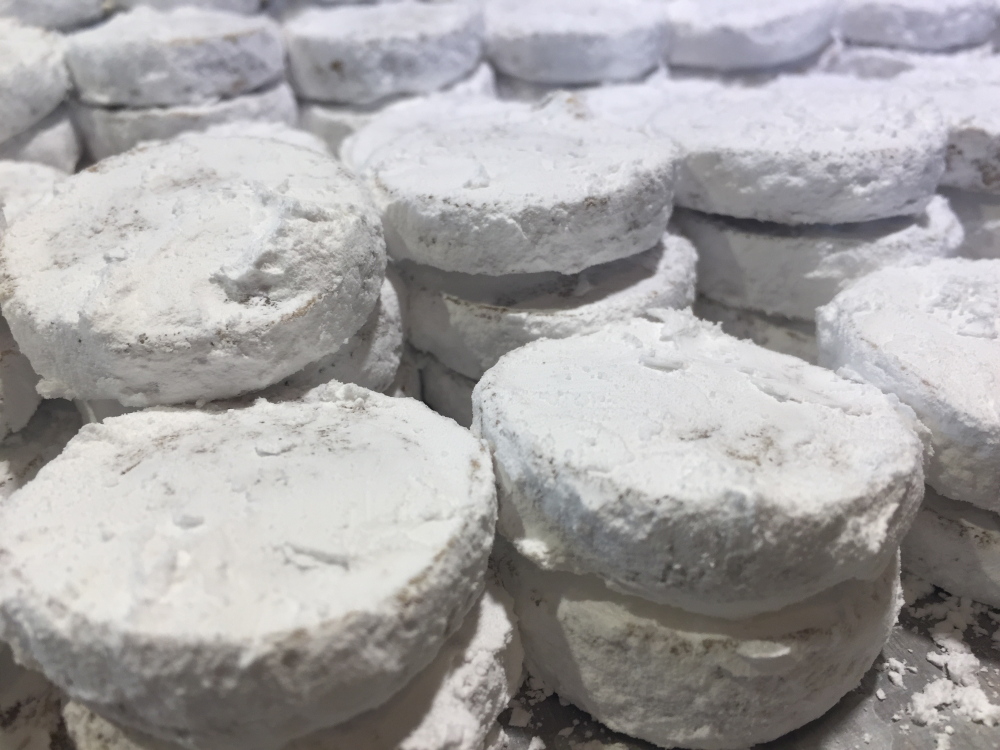 Product SKU:
Pecan Snow Ball / Wedding Cake Cookie
$27.95
Please Call for Availability
A delicate 2" pecan cookie, dipped in lots of powder sugar, an old time favorite. It's a cherished family cookie recipe that's been made over and over again. The Best Cookies are Made in
Wisconsin, just a reminder of our snowy winters.
January's Cookie of the Month belongs to Pecan Snow Ball !!!
COOKIES FROM SCRATCH IS A CUSTOMER FRIENDLY COOKIE GIFT GIVING DELIVERY SERVICE FOR YOU AND YOUR FRIENDS. Order online for home or business.
Everybody savors homemade cookies. Give a Gift Today for the Birthday, Anniversary, Shower, Thank You, Get Well, Thinking of You, or each Celebration.
Great Corporate or Business perfect cookie gift box for the special Client, Employee, at the Closing, Recognition or Reward for a job well done.
Say it with Cookies From Scratch-----Cookies with Tasty Attitude from Wisconsin