Best Cookie Company: Pure Ingredients, Pure Goodness, Every Cookie, Every Time
Cookie Delivery, Cookie Cutters and More: We're Your #1 Resource for Everything COOKIES!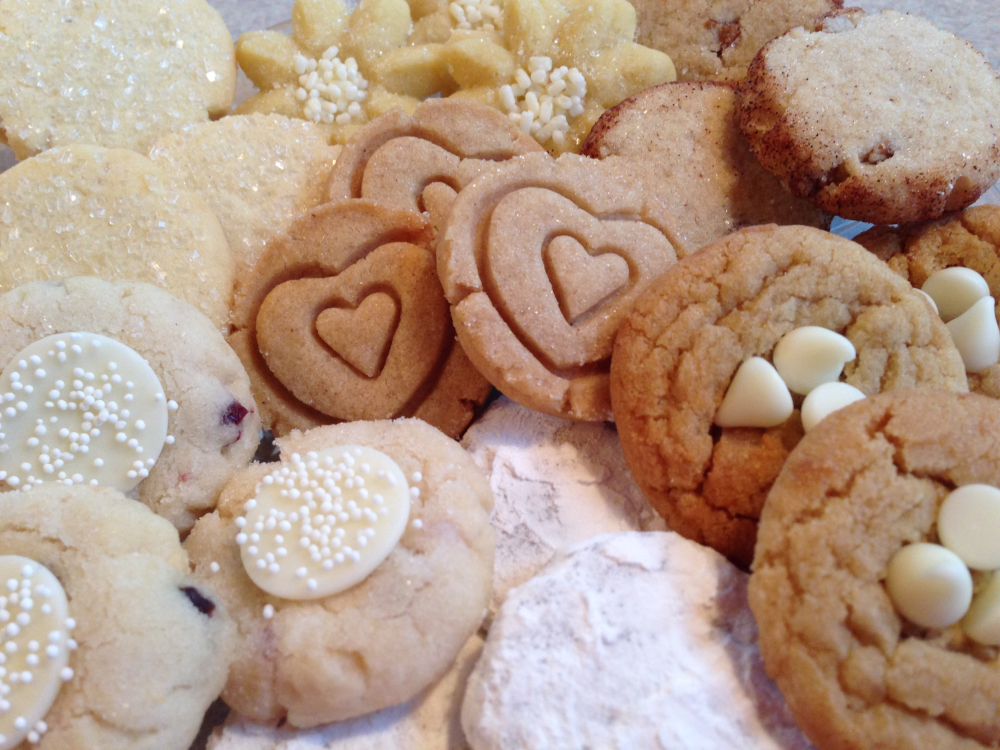 Unlike national cookie delivery chains, our cookie company stands out as the best for its use of fresh, natural ingredients from local producers in Wisconsin's wholesome dairyland. All our gourmet cookies and cookie bouquets are in a fancy special gift box to carry on tradition. (As a young girl I remember looking all year for the perfect size box's to pack our many family cookie gifts) All Cookie Desserts are made to order, never kept in storage, ensuring the ultimate freshness!
Before additives, preservatives, fillers and other chemicals infiltrated the market, our families baked with fresh, local, natural ingredients. Baking for more than 45 years, that's how Cookies From Scratch founder, Laura has always kept it. From the ingredients to baking and decorating, Laura's cookies are specifically made to look and taste just like Grandma's.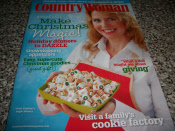 Country Women Magazine featured an article about Cookies From Scratch.com's yummy Homemade Cookies in the December/January issue.
With a stocked kitchen, tons of fresh, local ingredients and a serious knack for making the most savory sweet homemade cookies, Cookies From Scratch is unlike any other cookie delivery service. Cookies From Scratch is state inspected, certified, licensed and insured.
As your #1 resource for everything cookies, Cookies From Scratch offers tons of options for gourmet cookies, cookie samplers and cookie bouquets in a box; we even offer Party Dessert Buffets and Cookie Bar Table rentals in Milwaukee and all other cities—perfect for weddings, bridal showers, baby showers, holiday parties, corporate events and more! At Cookies From Scratch, you can also choose from thousands of tin cookie cutters for any and every occasion!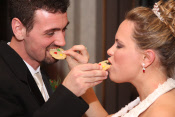 Celebrate in delectable style will grace your guests with Cookie ohs and ahs at the Dessert Sweet Table Buffet COOKIE BAR. What a Great tradition to mingle and reminisce around the delightful buffet of plentiful variety of home baked cookie YUMMYS. It's the Perfect Alternative to Cake or with combination with cake. The Taste is Simply Divine!
Don't forget to ask about our cookie parties in Milwaukee and other surrounding areas!
Contact our gourmet cookie delivery service now for custom cookies or special orders.