Homemade Cookie Sampler Red Valentine 3 Dozen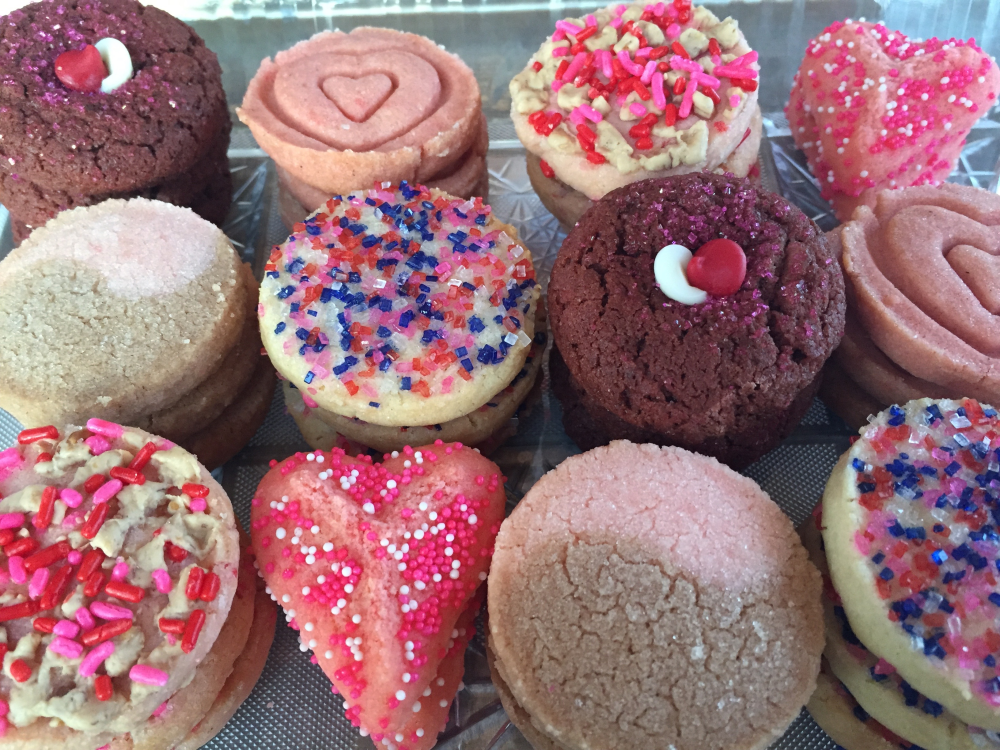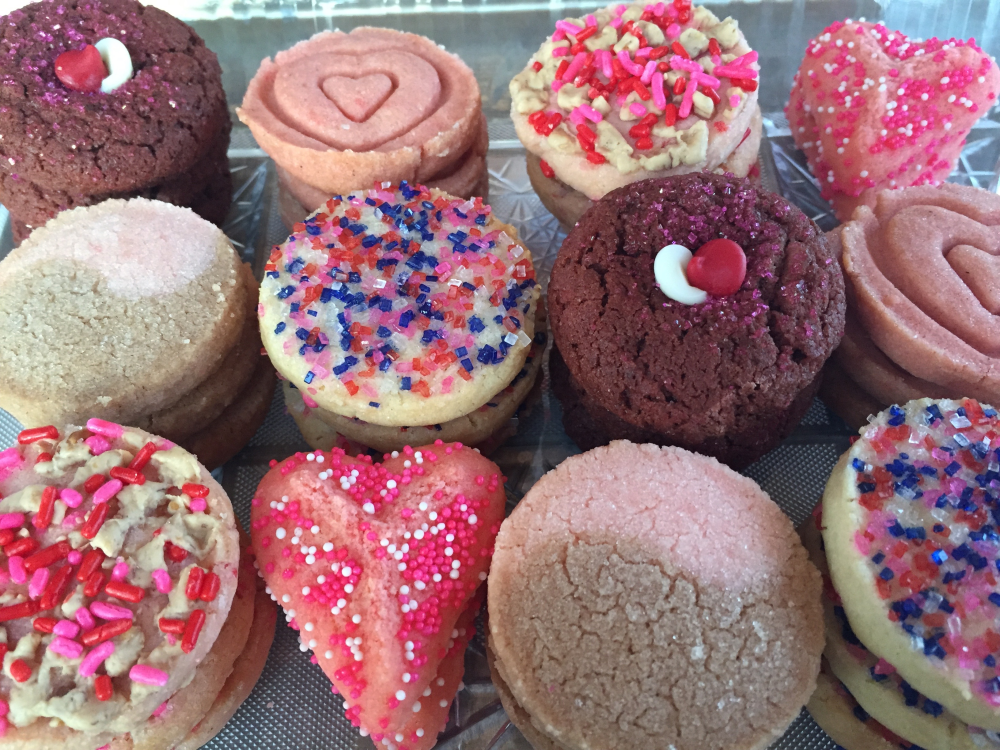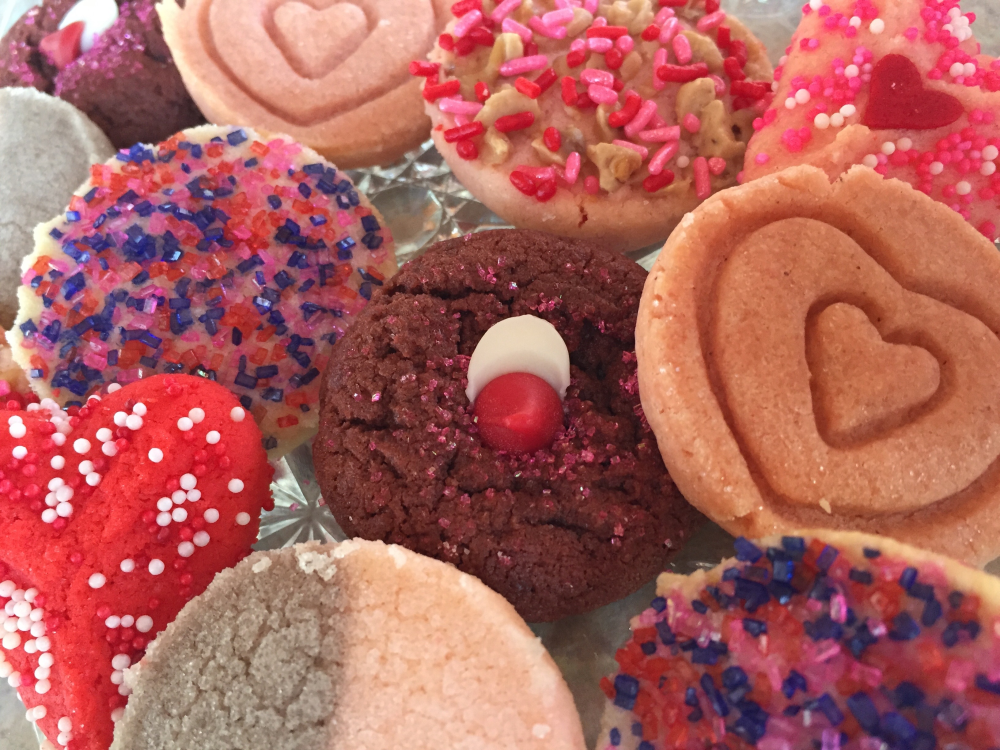 Product SKU:
CookieSamplerV3DV
$35.95
Please Call for Availability
#1 Selling Gift Box. YOU ASKED FOR IT, NOW YOU GOT IT ! 6 Assorted Cookie Flavors - 6 Each - 3 Dozen, all in one. Each Flavor Wrapped. These cookie gifts are dramatically elegant and unusually delicious flavors. Always a crowd pleasser as they disappear quickly. Your Homemade Cookie Sampler Assortment Flavors Are - Red Velvet, Shortbread Favorite, Strawberry Short Cake, Spritz Almond Heart NY Chocolate & Pink Vanilla & Sugar Cookie Crisp. (Occasional Substitutions) COOKIES FROM SCRATCH IS A TIMELY COOKIE GIFT GIVING DELIVERY SERVICE FOR YOU AND YOUR FRIENDS. ORDER ONLINE FOR HOME OR BUSINESS. All Occasion different cookie gifts for the Birthday, Anniversary, Shower, Thank You, Get Well, Thinking of You or the Special Party that needs Celebrating. Great Corporate or Business unique cookie gift box for the Special Client, Employee, a the Closing, Recognition or Reward for the Job well done. Who doesn't like the Best Cookies ? Say it with Cookies From Scratch - Choice Cookies From Wisconsin.
PLANNING A WEDDING We Do Wedding Cookie & Dessert Buffets