Berry Merry Cherry Bars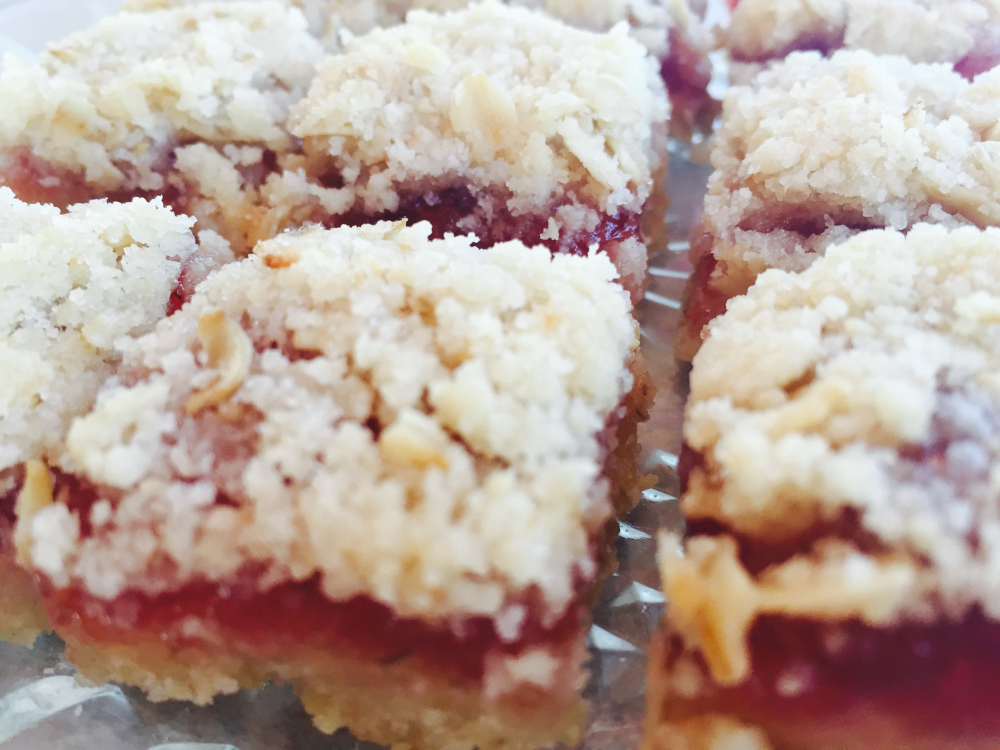 Product SKU:
Berry Cherry Bars
(36) pieces of BERRY BARS 1" BAR COOKIES (New Large Box Size) Crispy Cookie Crust, Lucious Berry Fill with a Yummy Oatmeal Crumble Topping all baked together. Our Cookies featured on ABC and Fox networks. Order early with desired delivery date at check-out.
NOTE: OUR BAR COOKIES ARE CANDY LIKE WITH LOTS OF HEAVY YUMMINESS. TRULY A DIVINE TREAT!