Mini Holiday Happiness Sampler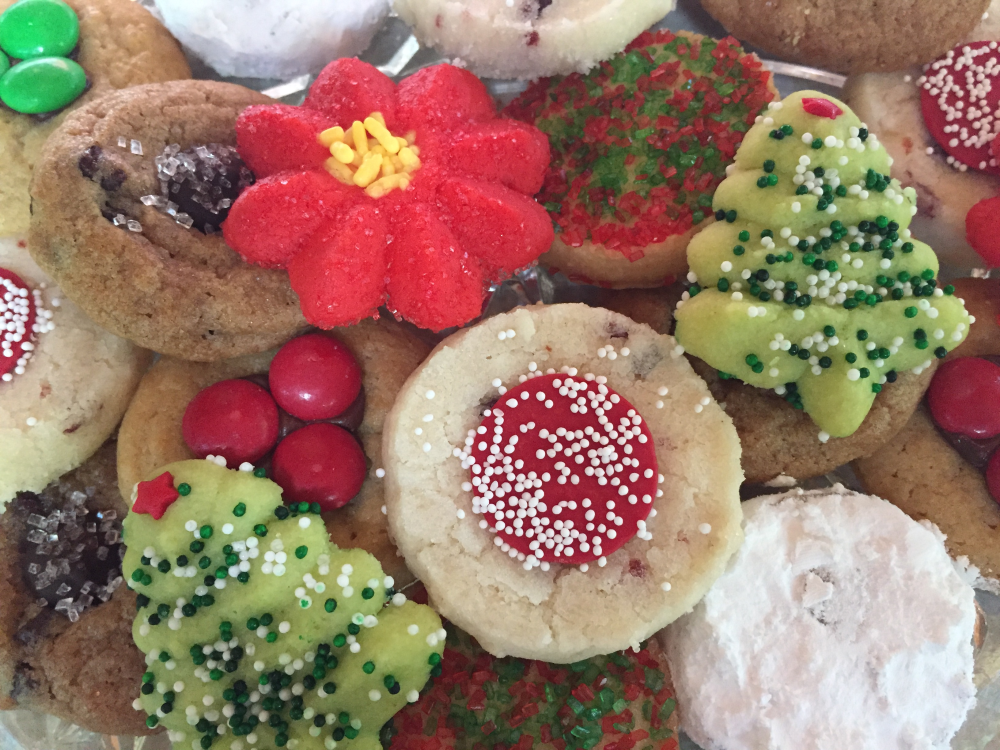 Product SKU:
Mini Holiday Happiness Cookie Gift Box
Everyones Favorites in a MINI 2 DOZEN Gift Box. Delicious Flavors include: Chocolate Chip, Spritz Classics (CHANGE TO HEART SHAPE COOKIE), Sugar Cookie Crisp, Pecan Snow Balls, M & M Surprise and Cranberry Crumble. Homemade Cookies online shipped everywhere in the USA.