Fancy Wedding & Party Cupcakes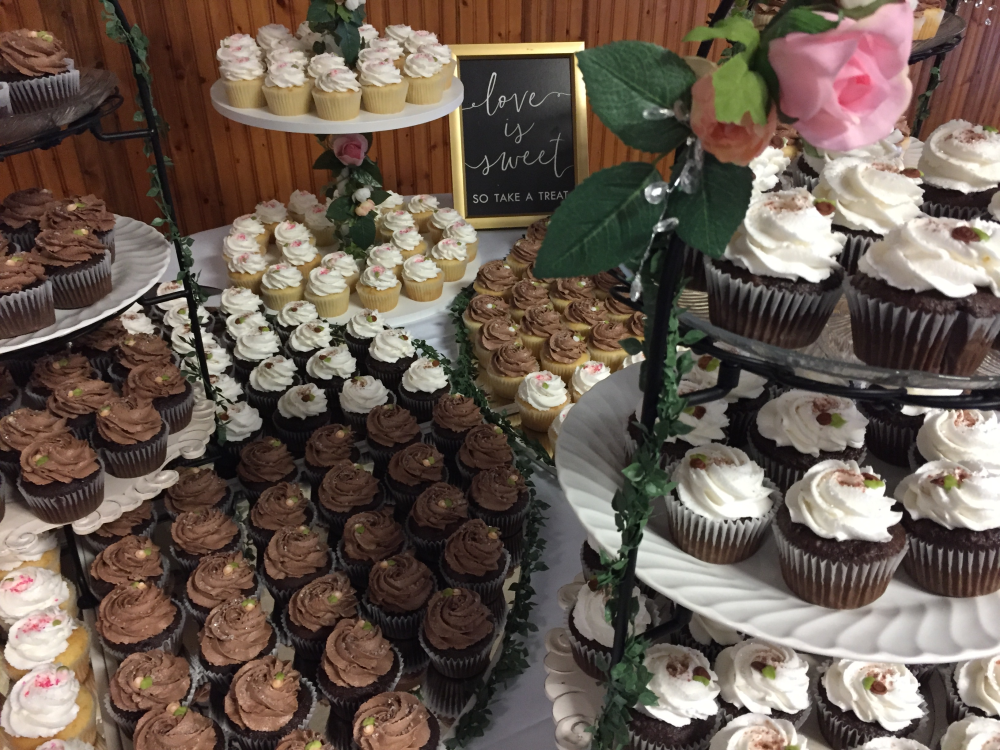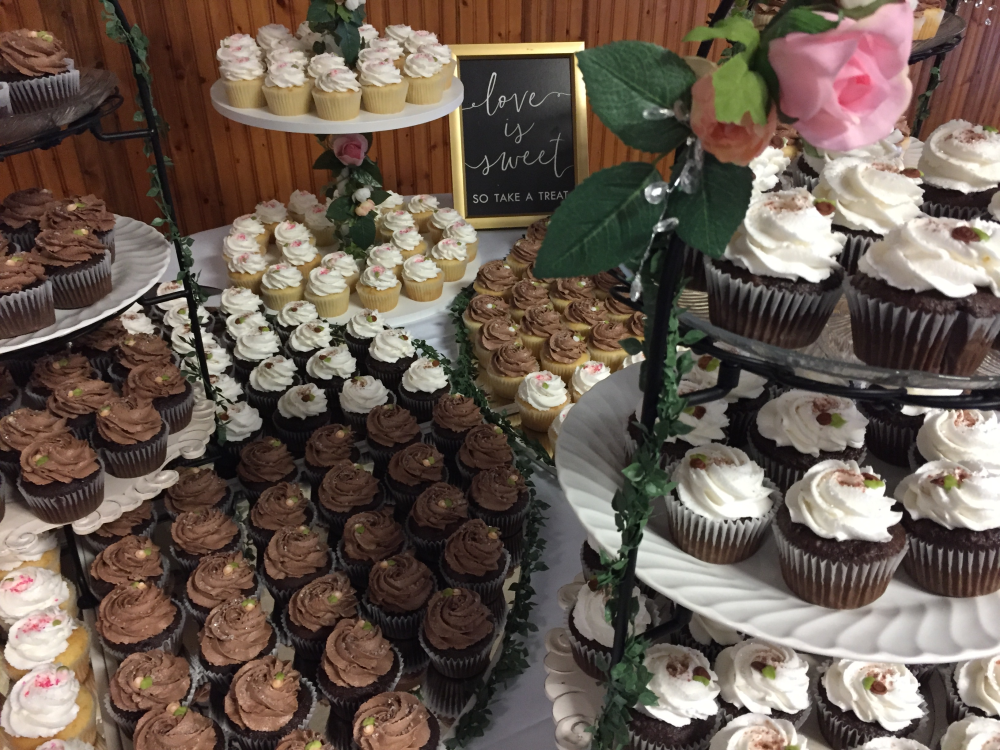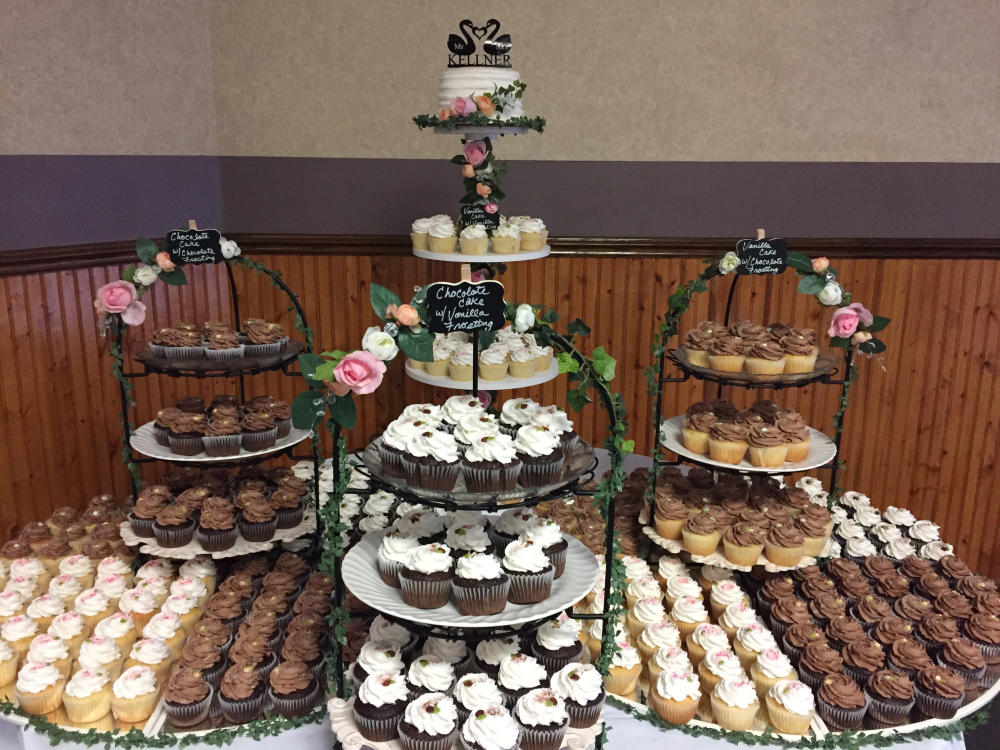 Product SKU:
FancyWedding & Party Cupcakes
$192.95
Please Call for Availability
(8 Dozen - 96 Cupcakes) EVERYONE LOVE'S CUPCAKES! No Cake Cutting Fee, Guests can serve themselves and the extra dollop of frosting is DELICIOUS! The presentation is always a showstopper. What's your Colors and Flavor??
(Price starts at $2.00 a cupcake based on design style)
CookiesFromScratch.Com Bakery YES WE DO CUPCAKES TOO!
LOCAL MILWAUKEE AND AREA SUBURBS, WISCONSIN AVAILABILITY 414-355-9501