Snickerdoodles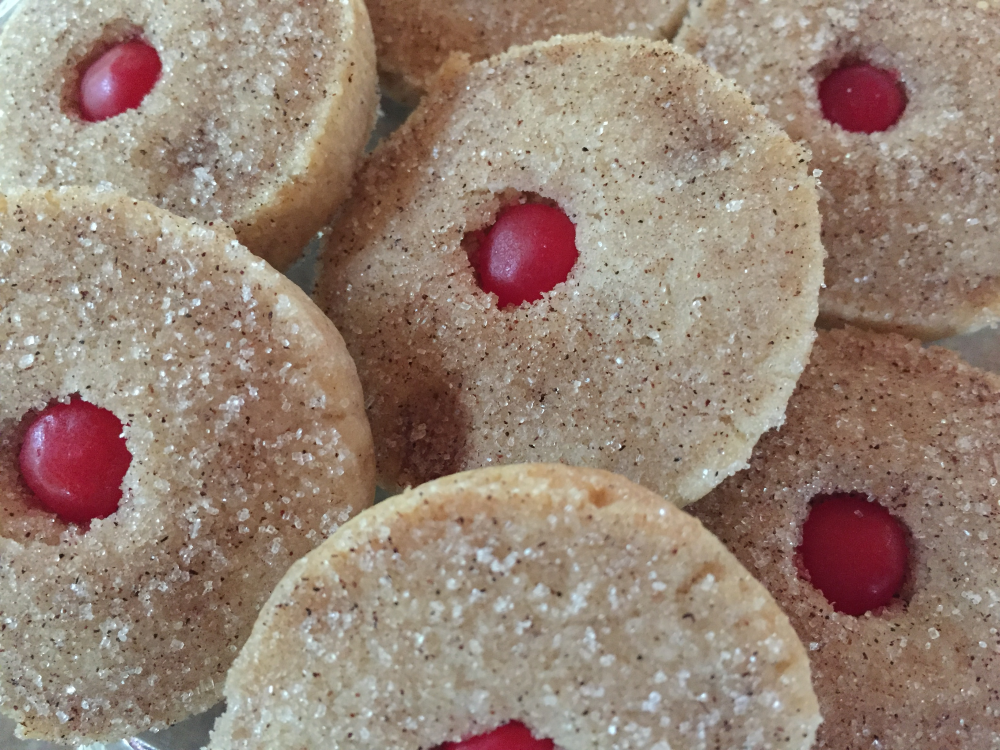 Product SKU:
Snickerdoodles
$27.95
Please Call for Availability
(2 DOZEN) Are you having fond memories of Mom's traditional Homemade Holiday Snickerdoodle Cookie with the funny name ? Good News I bake Snickerdoodles all year long ! Enjoy the memory today a DOUBLE THREAT of cinnamon, cinnamon cookie with sweet sugar and cinnamon topping plus a red hot cinnamon beauty. 2" cookie crisp. The Taste is Divine.
COOKIES FROM SCRATCH IS A GOURMET SNICKERDOODLE COOKIE GIFT GIVING TIMELY DELIVERY SERVICE FOR YOU AND YOUR FRIENDS. Order online for home or business.
Don't forget Family and Friends special Birthdays, Anniversary, Theme Parties, the Student away from Home, Thank You for the Kind Deed, Get Well Soon, Corporate & Business Gifts, Passing of a Loved One Condolence and I'm just Thinking of You Today. For You It's Homemade Easy !!!
It says it ALL with Cookies From Scratch - Cinnamon Snickerdoodles from the Dairy State