M & M Surprise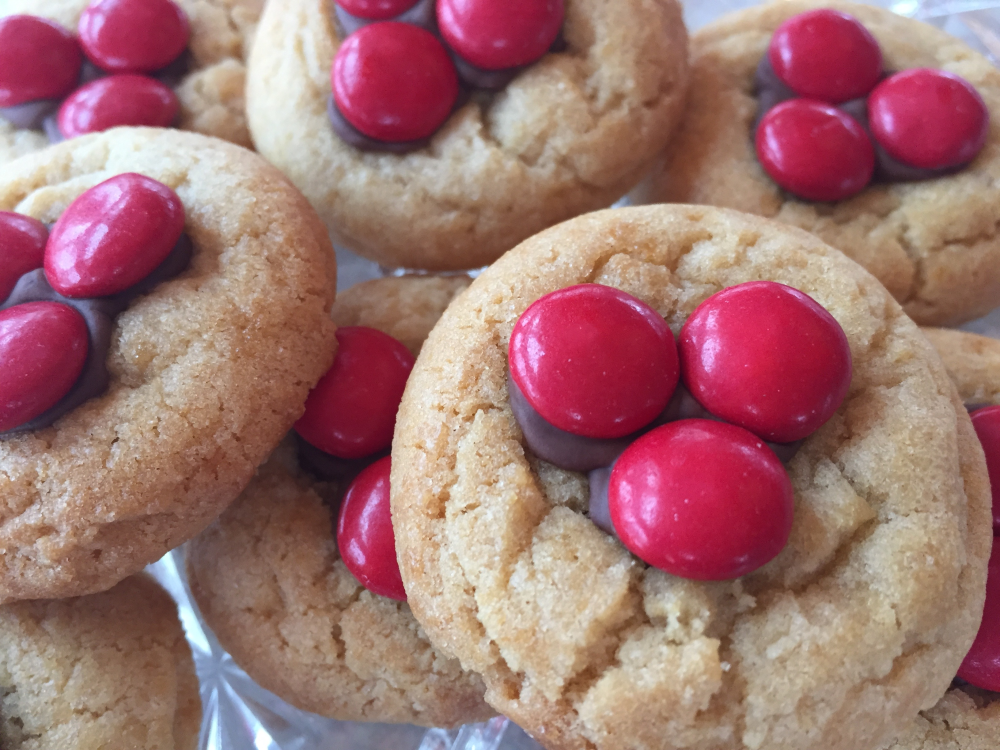 WHAT A GREAT I'M THINKING OF YOU GIFT !
Pour a big glass of milk because M & M's Cookies are an absolute necessity on every cookie platter. Soft and Chewy 2 1/2" of total deliciousness. Say it with Cookies with Home Style Cookies From Scratch. M & M Colors vary to suit Seasonal Celebrations.
June's Cookie of the Month is M & M Surprise !!!
COOKIES FROM SCRATCH IS A NATIONWIDE COOKIE GIFT GIVING DELIVERY SERVICE FOR YOU AND YOUR FRIENDS. Order online for home or business.
Everybody savors tasty home baked cookies, perfect for the Birthday, Anniversary, Shower, Thank You, Get Well, Thinking of You or that Big Day !
Great Corporate or Business great gourmet cookie gift box for the special Client, Employee, at the Closing, Recognition or Reward for the job well done. Who doesn't like Homemade Cookies ?
Say it with Cookies From Scratch-----People's Best Cookies from Wisconsin