New York Chocolate and Pink Vanilla Pinwheels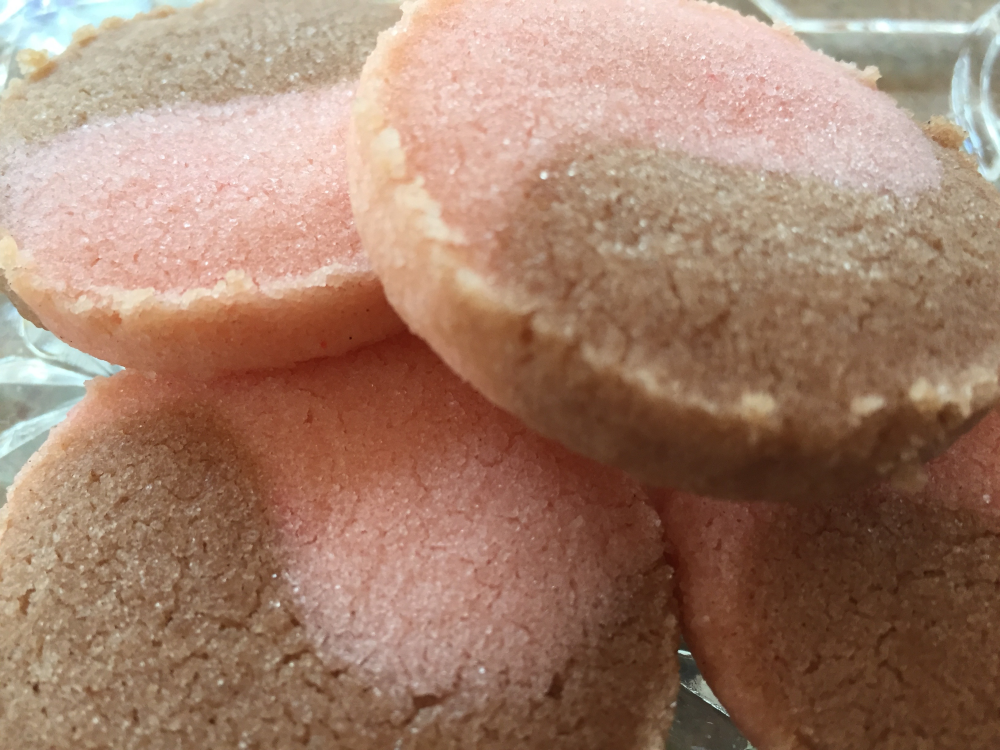 Product SKU:
NewYorkChocolate&PinkVanillaPinwheels
These 2 1/2" Goodies are a "perfect fit" every Holiday Party. A blend of Milk Chocolate on one side and a Pink Vanilla on the other is just cookie pinwheel perfection. Say It With Cookies !t
COOKIES FROM SCRATCH IS A TRADITIONAL COOKIE GIFT GIVING DELIVERY SERVICE FOR YOU AND YOUR FRIENDS. Order online for home or business.
All Occasion Festive Cookie Gifts for the Birthday, Anniversary, Shower, Thank You, Get Well, Thinking of You, or the Party !
Great Corporate or Business Divine cookie gift box for the special Client, Employee, at the Closing, Recognition or Reward for the job well done. Everybody likes Home Baked Cookies !
Colorful Cookies from Wisconsin
What a Birthday Gift !