Red Velvet Bar Cookies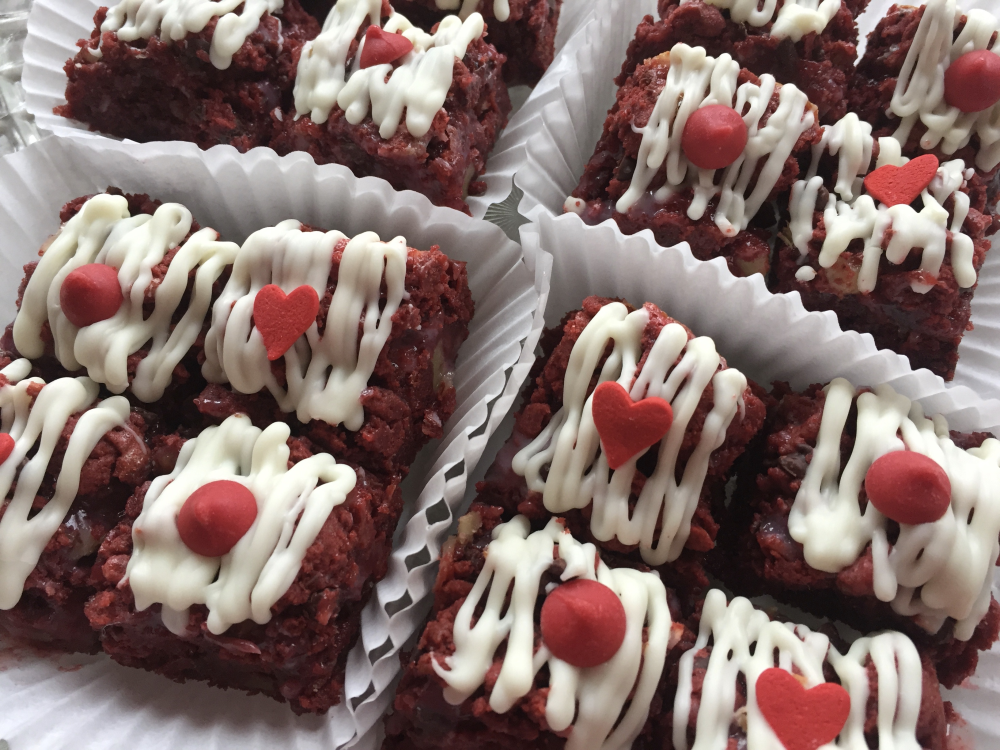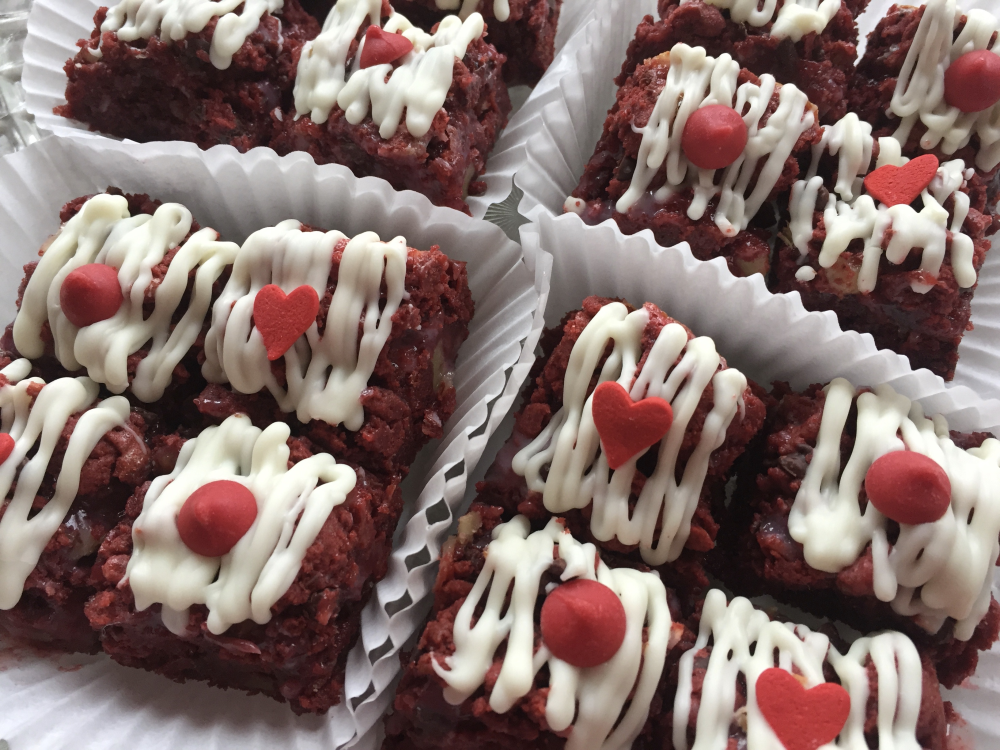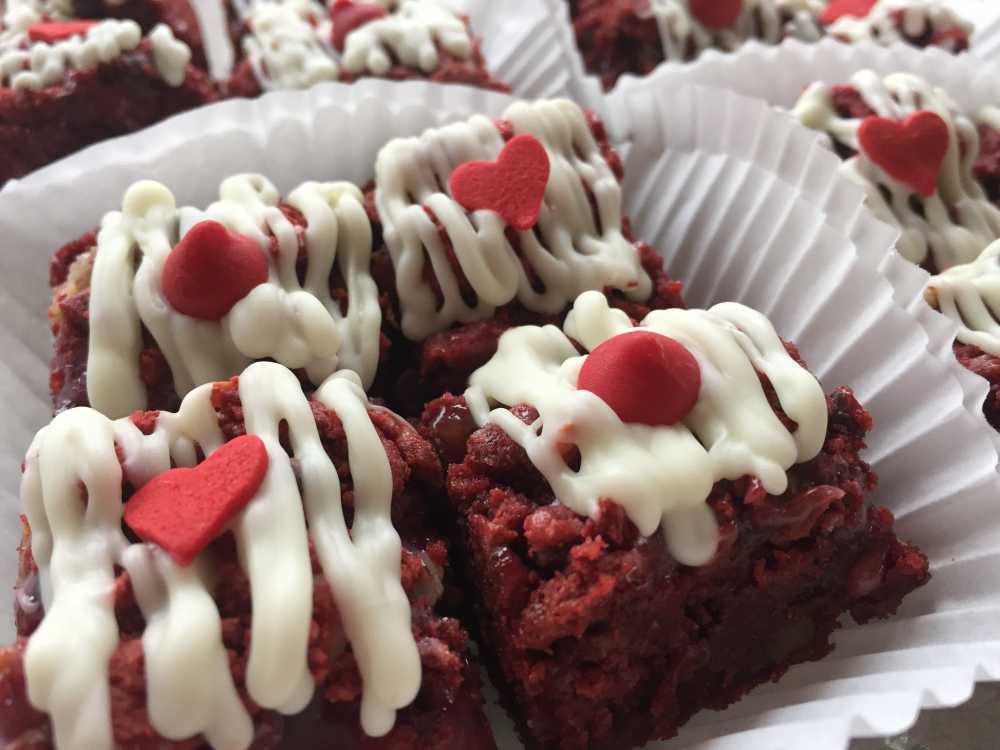 Product SKU:
Red Velvet Bar Cookies
$42.95
Please Call for Availability
36 Red Velvet Bar Cookies so Rich in Family Tradition and Flavor!! Not only does it have the familar RED VELVET yumminess it's packed with extra fan favorites like chopped nuts, lots of chocolate chips, flaked coconut and plenty of red chocolate drizzle. Give me a D for Deliocious. BEST COOKIES ONLINE!!
NOTE: OUR BAR COOKIES ARE CANDY LIKE WITH LOTS OF HEAVY YUMMINESS. TRULY A DIVINE TREAT!