Valentine Tower of Deliciousness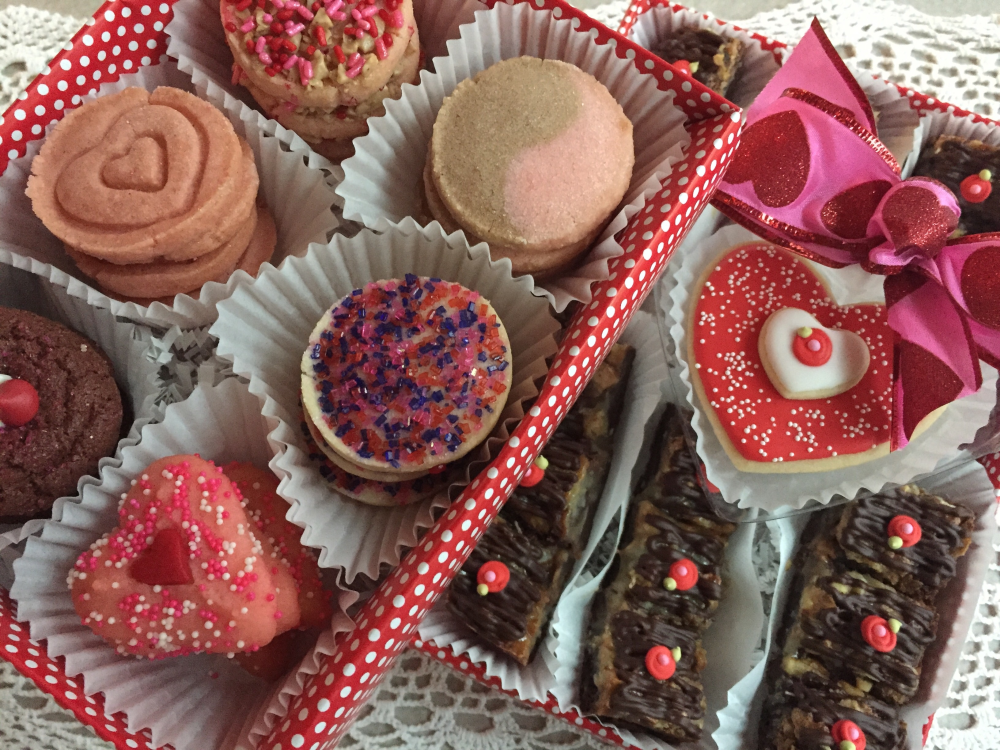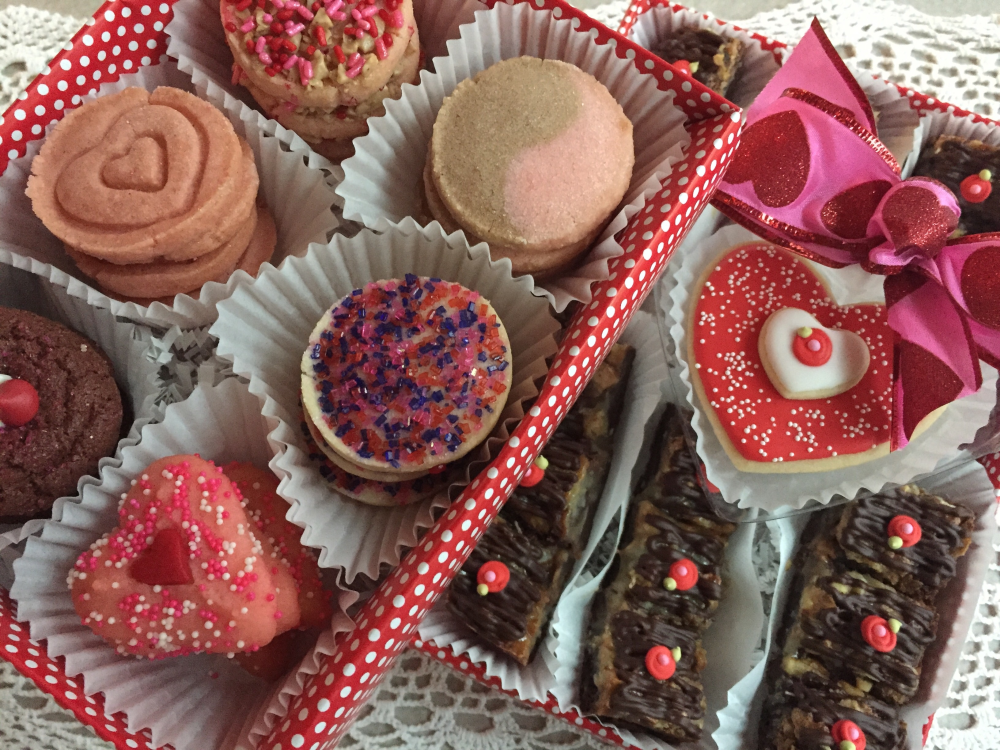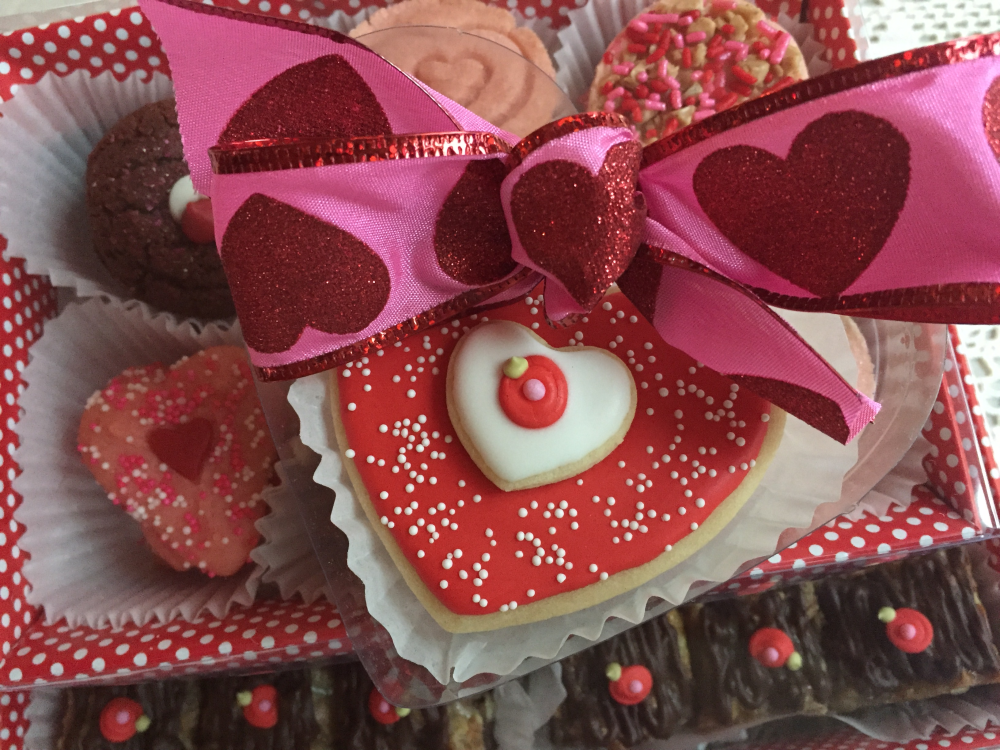 Product SKU:
Valentine Tower of Deliciousness
$51.95
Please Call for Availability
VALENTINE TOWER OF DELICIOUSNESS - 43 COOKIES with 3 BOX'S STACKED HIGH. Big decision your Valentine Gift - this is so Special little bit of EVERYTHING!! Fancy Frosted Valentine Cut-Out Cookie, Red Valentine Cookie Sampler 2 DOZEN (flavors include: Red Velvet Cookie, Shortbread Hearts, Strawberry Short Cake, Valentine Spritz, Sugar Cookie Crisp & NY Pinks & Chocolate - (4 cello packages of ea. cookie flavor) and 1 1/2 Dozen of our Designer Carmel Chocolate Brownie Bites 6 cello packages of brownie bars.
Say I Love You with a Valentine Gift from CookiesFromScratch.Com
PLANNING A WEDDING We Do Wedding Cookie Dessert Buffets