Baseball Jersey Cake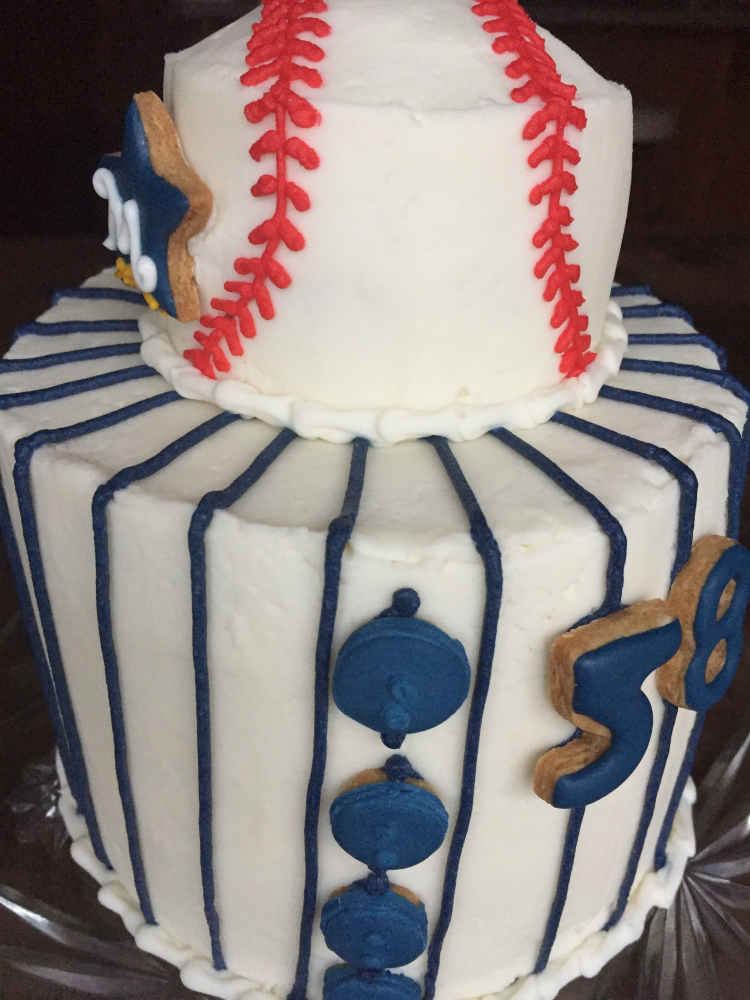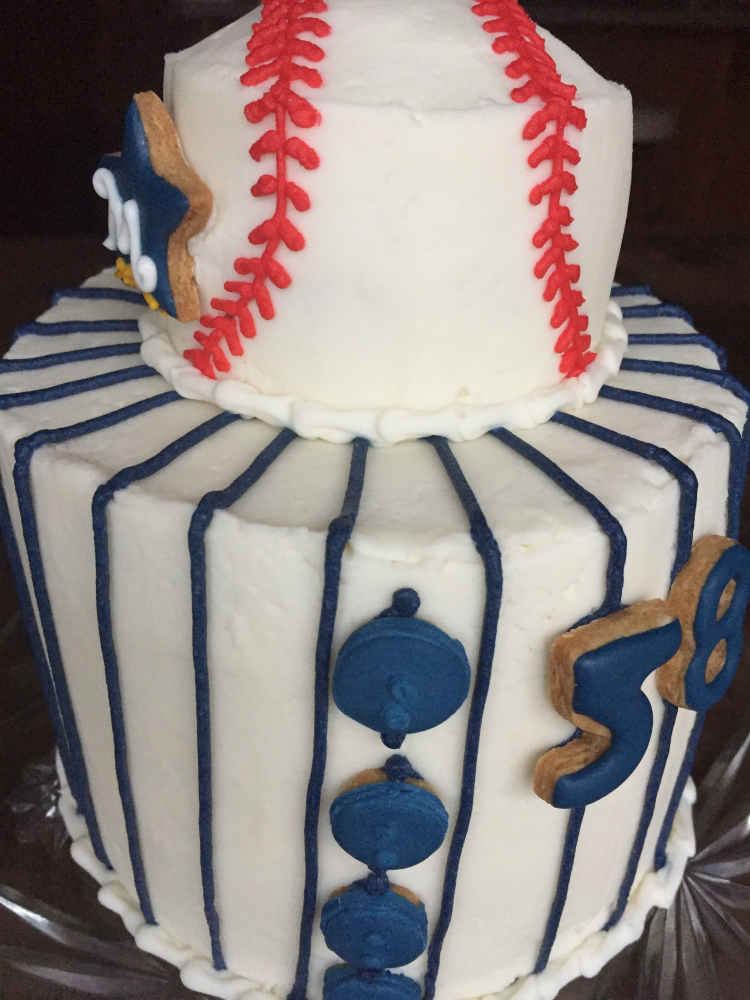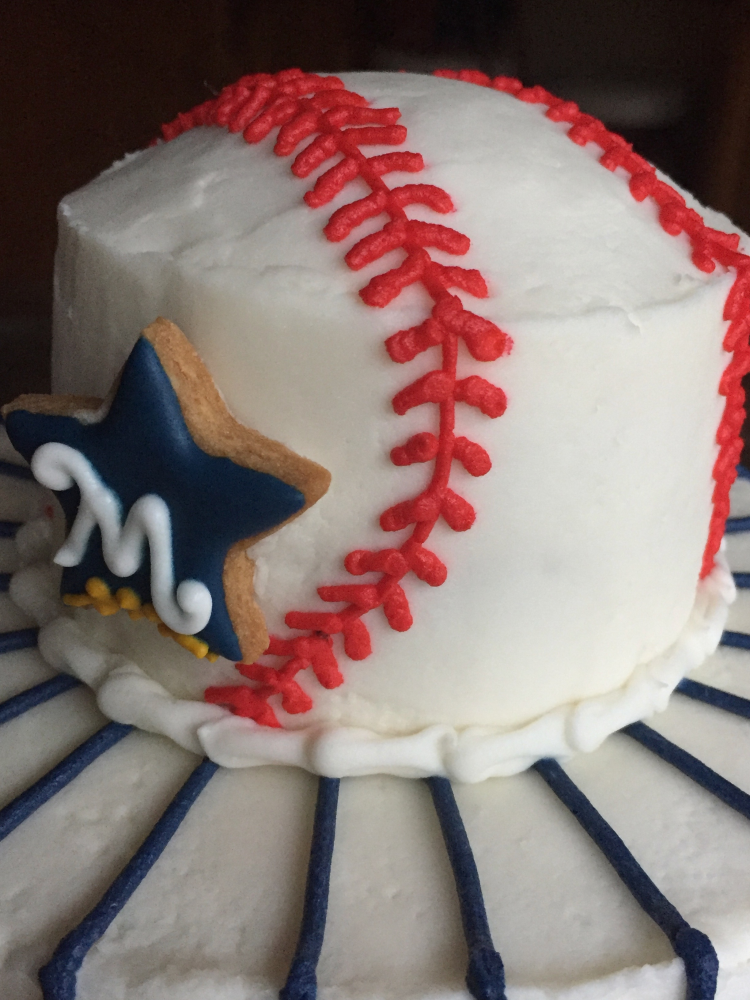 Product SKU:
Baseball Jersey Cake
$0.00
Please Call for Availability
CELEBRATE LIFE'S SPECIAL MOMENTS with our very cool Baseball Jersey Cake!
(prices start at $36.95)

The amazing Red Velvet Cake Layers filled and decorated with our Famous Game Winning Buttercream Frost. Our Bakery bakes the Best Cakes for Weddings, Showers, Anniversary and Birthday Parties.
We are VERY CREATIVE what's your favorite Flavor and Colors?
CookiesFromScratch.Com Bakery YES WE DO CAKES TOO!
LOCAL MILWAUKEE AND AREA SUBURBS, WISCONSIN AVAILABILITY 414-355-9501