Speckle Robins Egg Cakes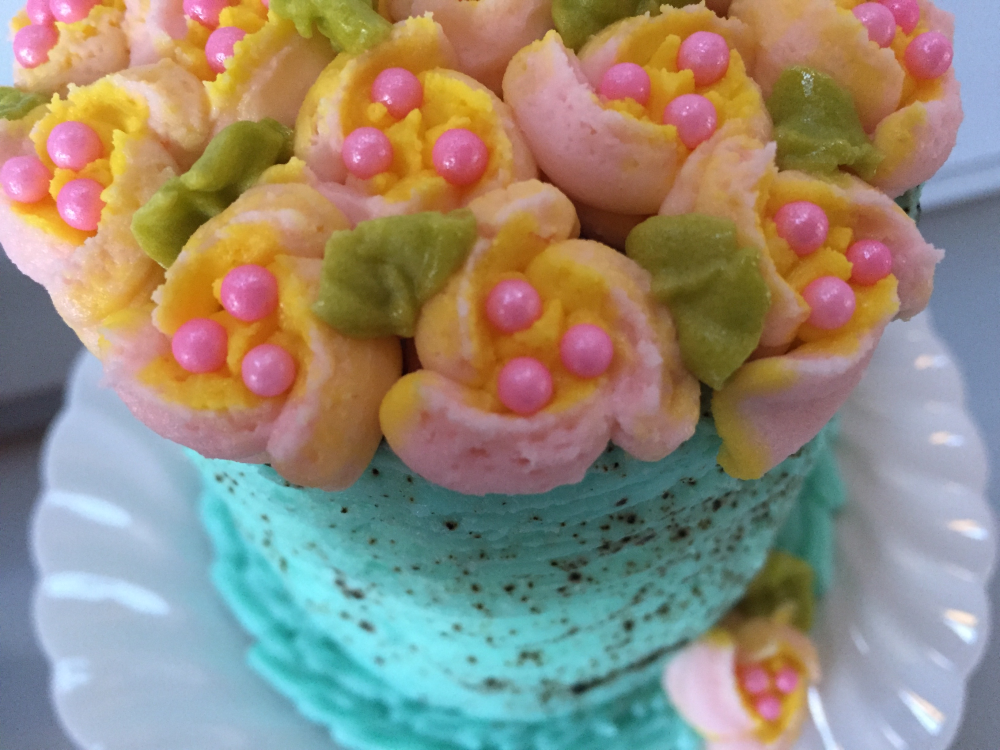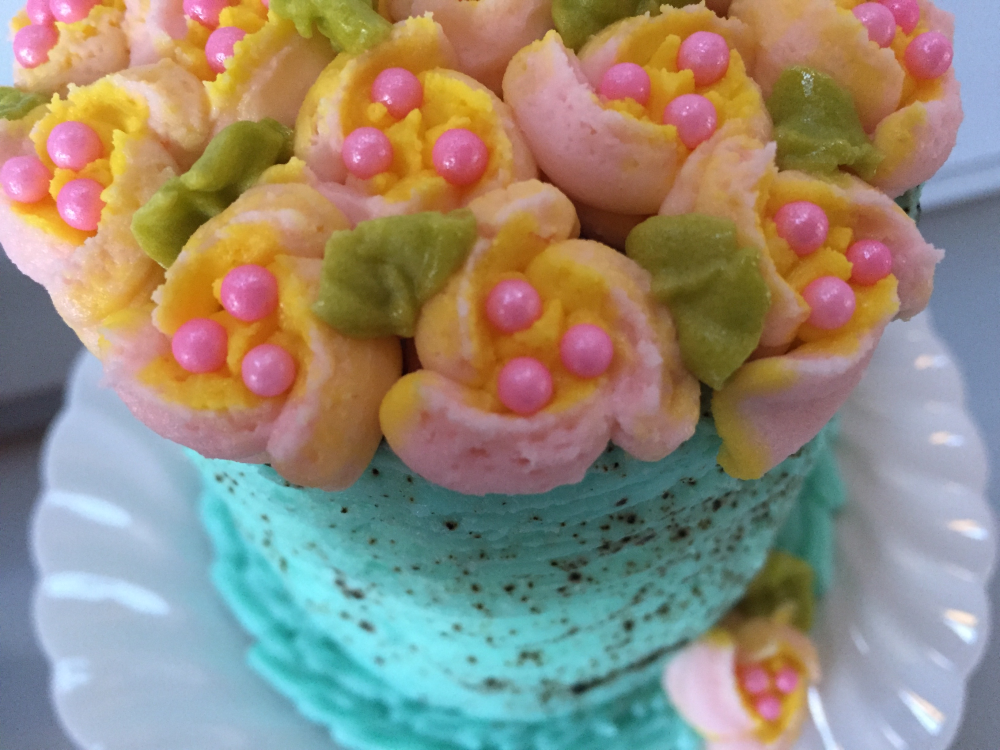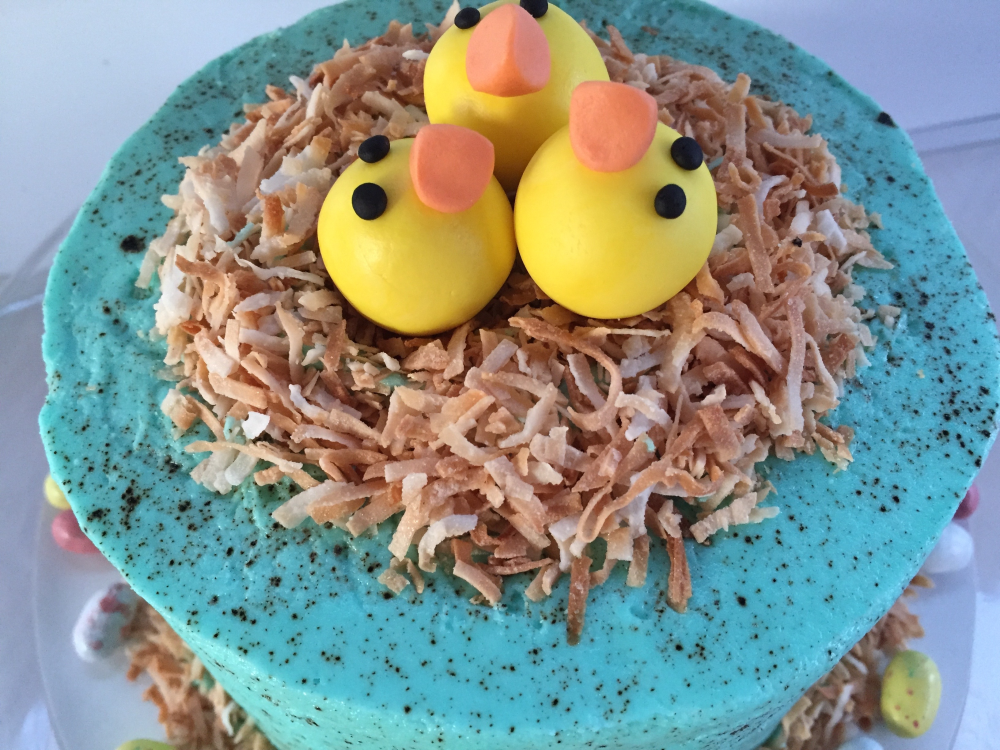 Product SKU:
Speckle Robins Egg Cakes
$36.95
Please Call for Availability
CELEBRATE LIFES SPECIAL MOMENTS with our Beautiful Blue Speckle Robins Egg Layer Cakes. (12 SERVINGS)
(prices start at $36.95)

Your Choice of Flower Blooms or Peep Chicks. (FYI we hand designed the adorable yellow Chicks) Even the white cake layers are SPECKLED like the housemade buttercream frost!!
We are VERY CREATIVE what's your favorite Flavor and Colors?
CookiesFromScratch.Com Bakery YES WE DO CAKES ALSO!
LOCAL MILWAUKEE AND AREA SUBURBS, WISCONSIN AVAILBILITY AT 414-355-9501.