Easter Bunny Cake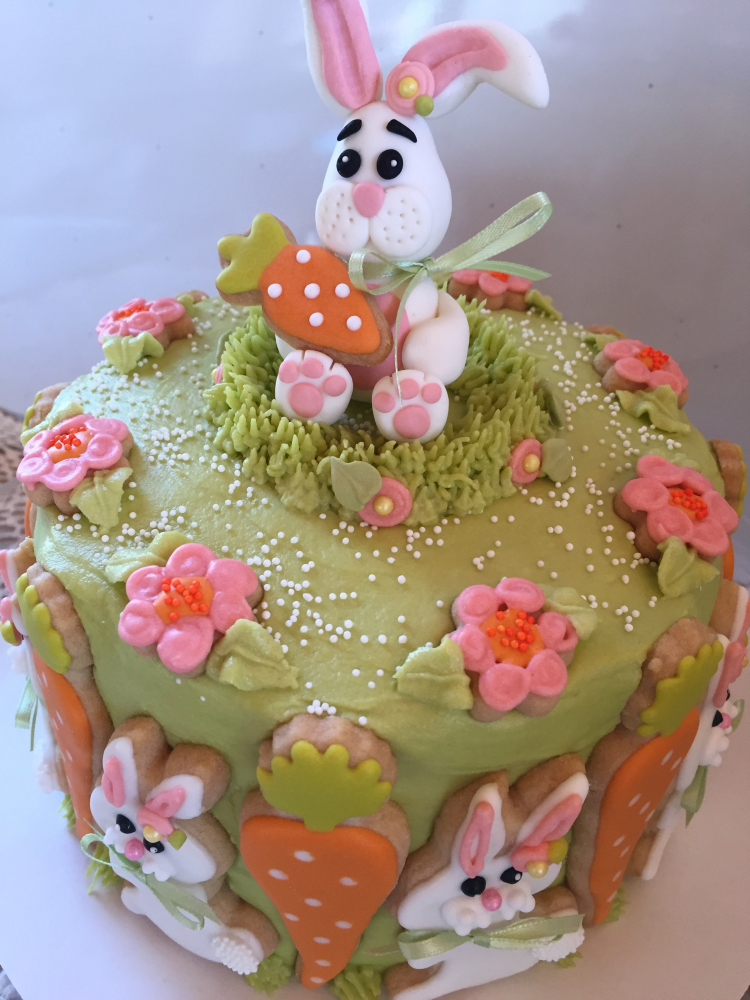 Product SKU:
Easter Bunny Cake
$39.95
Please Call for Availability
CELEBRATE LIFES SPECIAL MOMENTS with our So Darn Cute Easter Bunny Layer Cake. (12 Servings)
(prices start at $36.95)

Made with our Famous housemade Buttercream Frost Family Recipe! (FYI We disigned all the precious Easter Bunnys!!)
We are VERY CREATIVE what's your favorite Flavor and Colors?
CookiesFromScratch.Com Licensed Bakery YES WE DO DESIGNER CAKES ALSO!
LOCAL MILWAUKEE AREA SUBURBS, WISCONSIN AVAULABILITY AT 414-355-9501