Cookies For Santa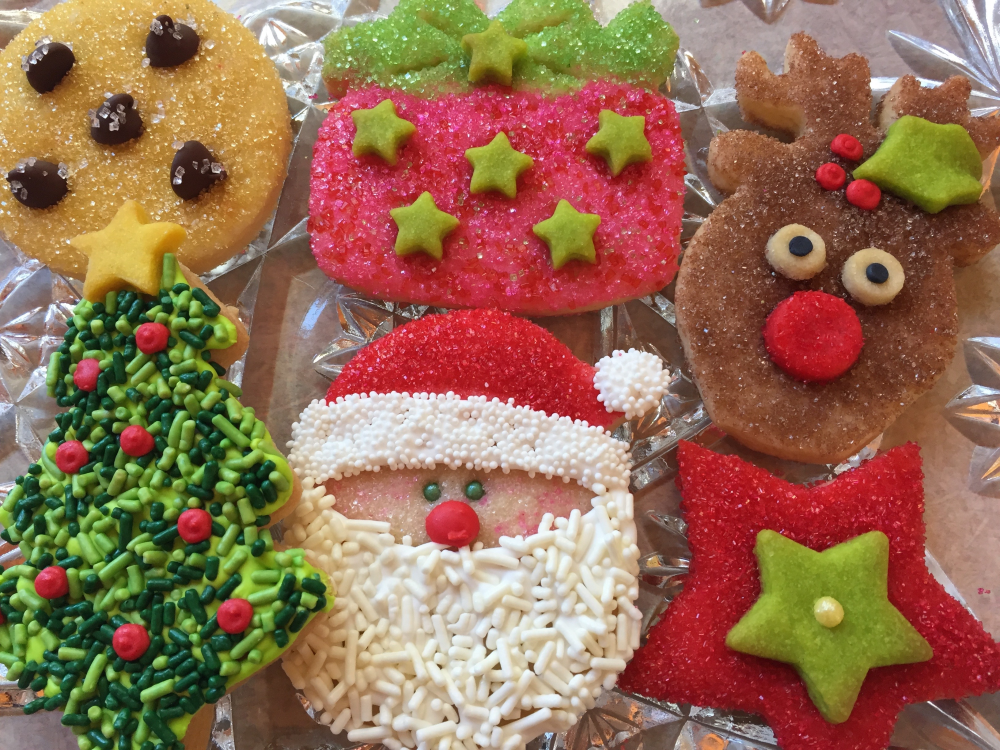 Product SKU:
CookiesForSanta
Remember to put out the plate of Cookies For Santa ! He loves Sugar Cookies too. Includes: Chocolate Chip Cookie, Gift Presents, Rudolf the Red Nose Reindeer,Christmas Tree, Santa and a Star.
1 Dozen Christmas Cuties.
Cookies From Scratch is a timely home baked cookie gift giving delivery service for you and your friends. Order online for home or corporate business.
Send a All Occasion Cookie I Care Package, Everyone has a Birthday, Special Anniversary, Parties, the Student away from Home, Thank You for your kindness, Get Well Soon, Corporate or Business Gifts, Passing of a Loved One or I'm Just Thinking of You Today. It's Homemade Easy !!!
Say it Merry with Cookies From Scratch.Com - Ships across the Country