Shortbread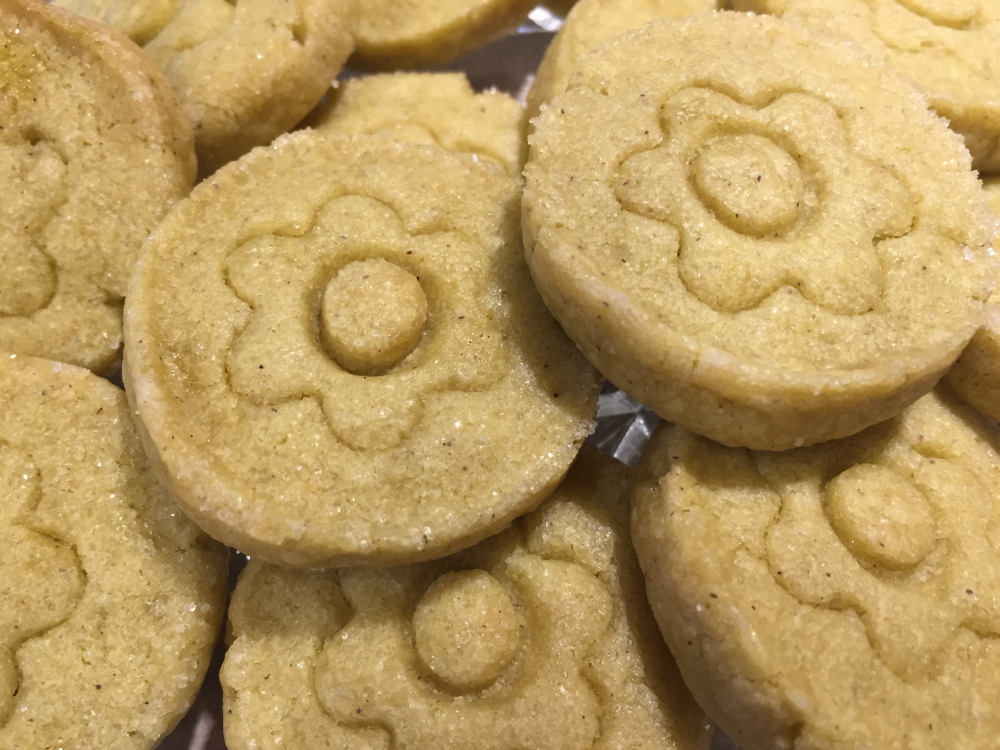 Product SKU:
Pumpkin Spice Shortbread Favorite
$0.00
Please Call for Availability
Say It With Cookies ! Cookies should be extra special, so I created this beautful shortbread with lots of Brown Sugar and Pummpkin Pie Spices to both serve or give as gifts. This Shortbread is incredible.
COOKIES FROM SCRATCH IS A TRADITIONAL COOKIE GIFT GIVING DELIVERY SERVICE FOR YOU AND YOUR FRIENDS. Order online for home or business.
All Occasion Festive Cookie Gifts for the Birthday, Anniversary, Shower, Thank You, Get Well, Thinking of You, or the Party !
Great Corporate or Business Divine cookie gift box for the special Client, Employee, at the Closing, Recognition or Reward for the job well done. Everybody likes Home Baked Cookies !
Say it with Cookies From Scratch-----Colorful Cookies from Wisconsin
What a Birthday Gift !