WEDDING DIVINE DECADENCE dessert cookies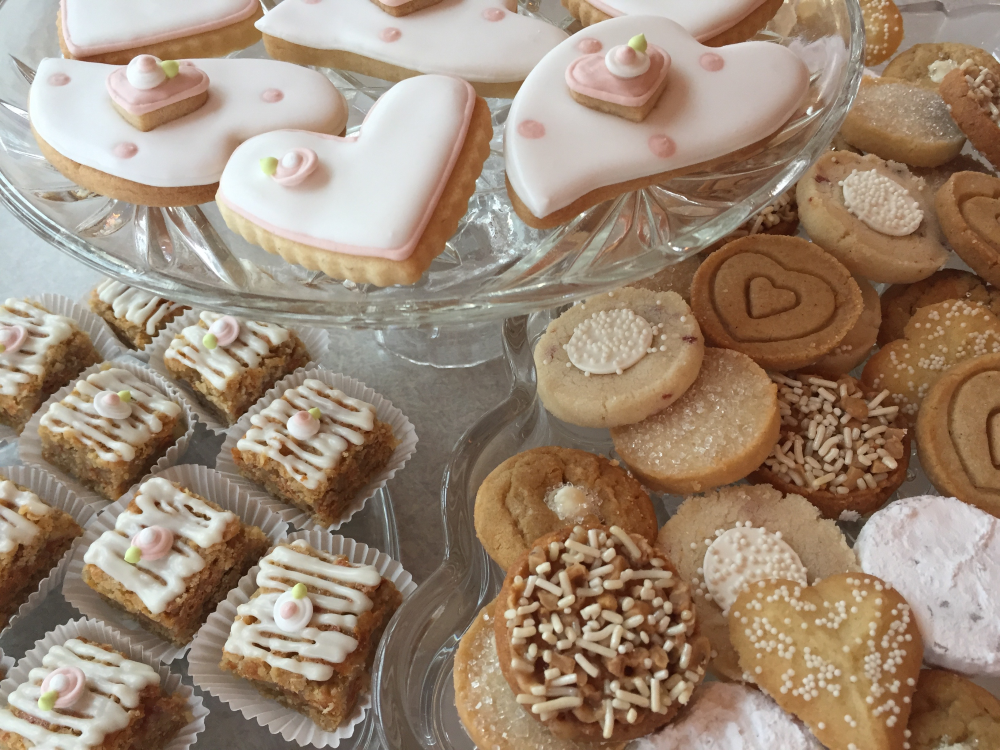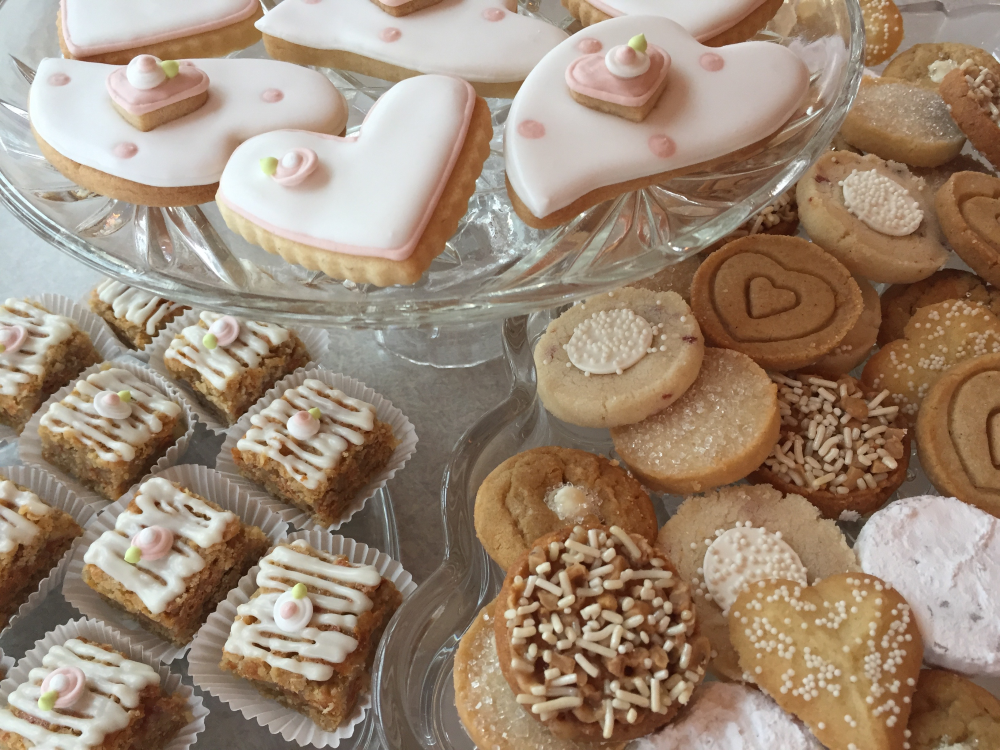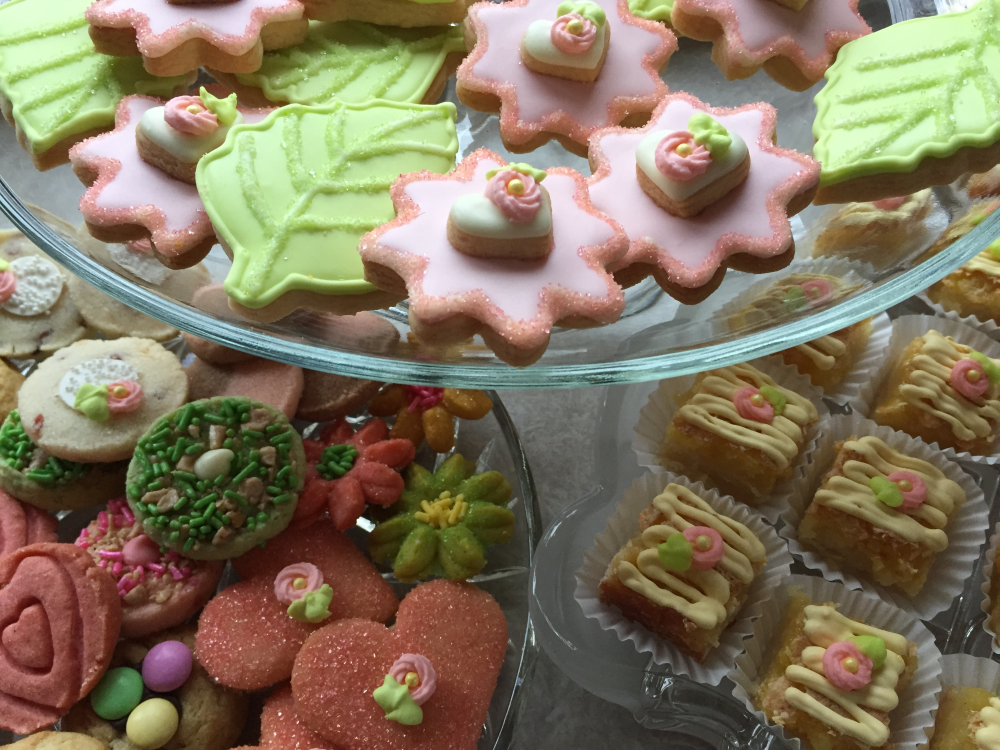 Product SKU:
WEDDING DIVINE DECADENCE dessert cookie table
WEDDING DIVINE DECADENCE Dessert Cookie Table The cookies are elegant with unusually delicious flavors. Always a Wedding Party pleaser as they disappear quickly. Every flavor is individually Wrapped. This Over-The-Top 8 Cookie Tier flavors are Decorated Frosted Cut-Outs (24 pieces), Oatmeal Scotchie Bar Cookie (36 pieces) and (6 dozen - 6 flavors) possible cookie assortment of Spritz Almond, Heart Spice Shortbread, Sugar Cookie Crisp, Cranberry Crumble, Famous White Chocolate Chip, M & M Surprise, Chocolate Toffee Crunch and Wedding Snowball. Includes 132 Dessert Cookies
(LOOK AT THE GALLERY PAGE TO SEE OUR WEDDINGS)
LET US KNOW: Your Theme Your Colors - We love baking WEDDING DREAMS!

(DESSERT COOKIE GUIDELINE: (3 cookies - 5 cookies per GUEST)
Fancy Wedding Desserts to Go!
Say Weddings with Cookies From Scratch.Com Best Homemade Cookies Online!